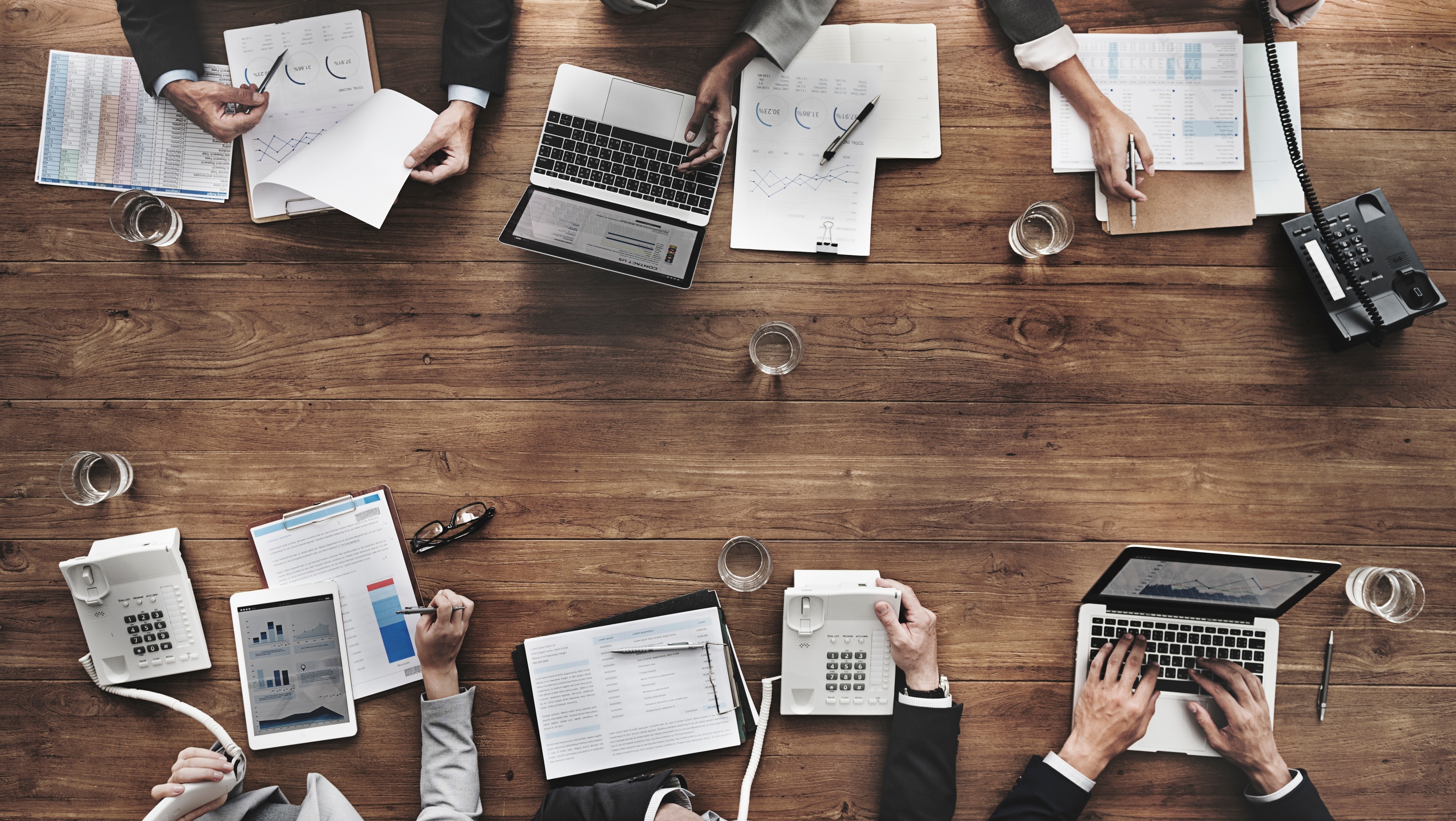 A few years ago we worked on a business sale transaction in which one side had far less robust advice than the other – you can guess which side was which!
Our client – the vendor – was selling a reasonably large, engineering-style business.
The purchaser – while a successful business operator – was not experienced at acquiring businesses and did not appear to have thought deeply about the sort of expertise they would need to advise and guide them.