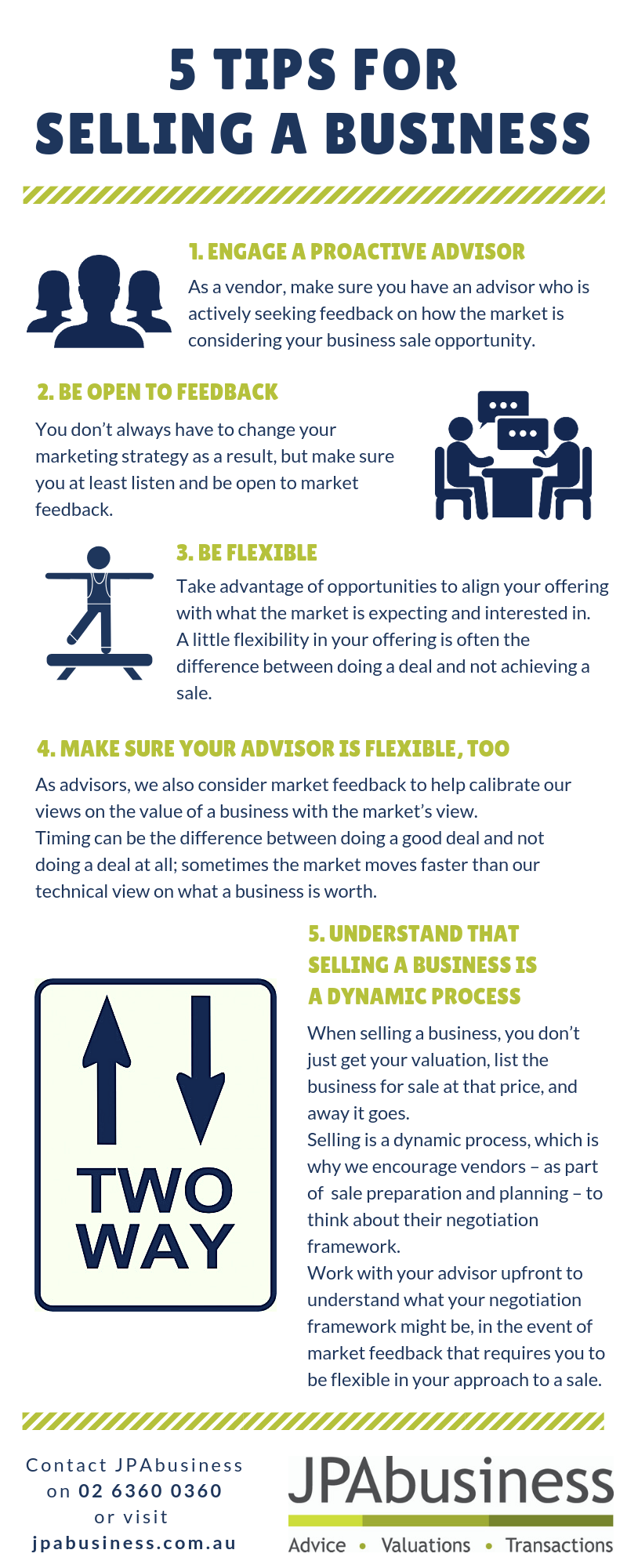 A few years ago we facilitated a business sale for a long-term client in south-west Victoria. The client operated an industrial services and utilities business that had been operating for over 20 years.
Some facts and figures about the business include:
about 20 staff

a turnover of around $5 million

earnings before interest, tax and depreciation in the order of $650,000 per annum.