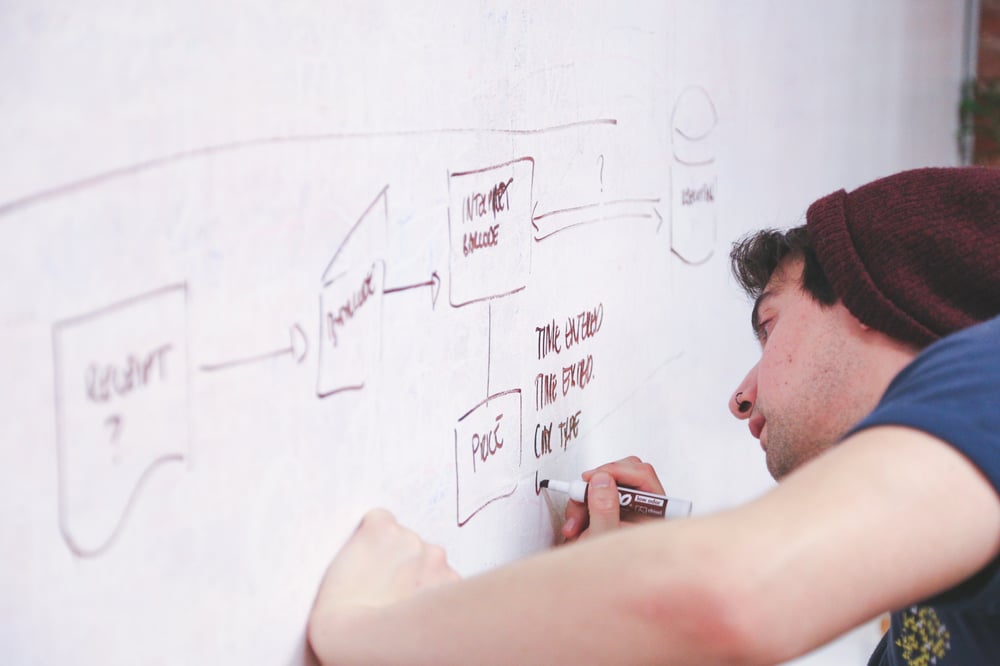 When choosing a broker to help sell your business, there are three key elements to look for:
Experience in your industry and in selling businesses of your size and 'shape'
Project management expertise
Communication skills.
In order to determine whether your potential broker has these attributes, I suggest asking for evidence. Ask them for:
examples of businesses like yours they have sold
the shapes of the deals they've done with these businesses
an indication of the process they intend to implement to sell your business
details about their approach to communication between the parties and how they go about facilitating a deal
details about the level of reporting – verbal, written, formal and informal – that will be provided as part of the sale process to keep you abreast of progress
referees you can speak to i.e. business owners they have worked with to sell their businesses.
If you would like support or advice regarding any aspect of selling a business, contact the team at JPAbusiness on 02 6360 0360 (Orange) or 02 9893 1803 (Parramatta) for a confidential, obligation-free discussion.
Visit and subscribe to the JPAbusiness YouTube channel for more videos.

James Price has over 30 years' experience in providing strategic, commercial and financial advice to Australian and international business clients. James' blogs provide business advice for aspiring and current small to mid-sized business owners, operators and managers.