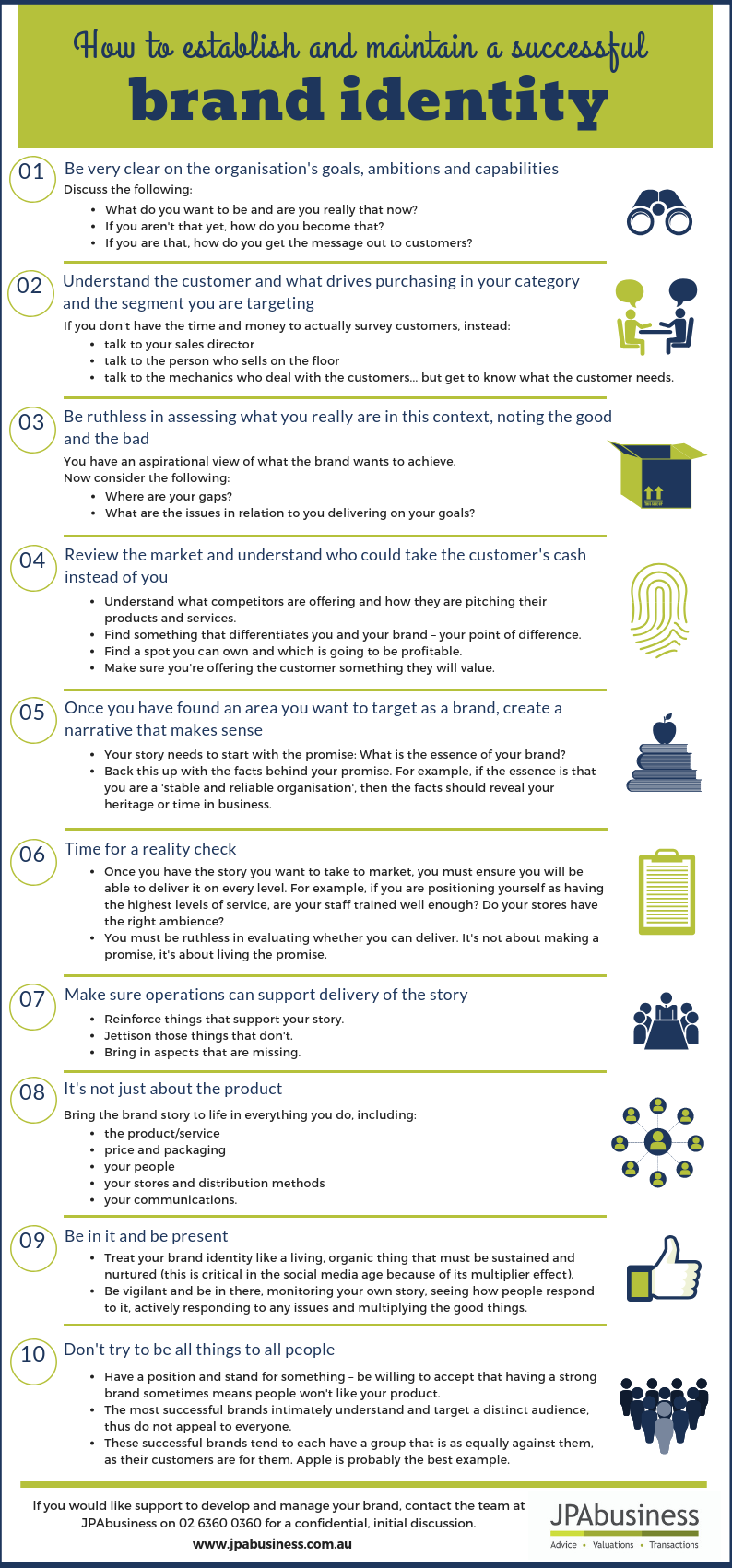 A few years ago we were delighted to partner with Richard Amos and Mike Wilkinson from Royce Communications to create one of our most popular eBooks: Brand and Corporate Identity for Small to Mid-Sized Businesses.
Royce Communications works with some of Australia's largest brands across corporate, consumer, government and not-for-profit sectors.
In this cheat sheet we have distilled some of Richard and Mike's valuable tips for establishing and maintaining a successful brand identity.