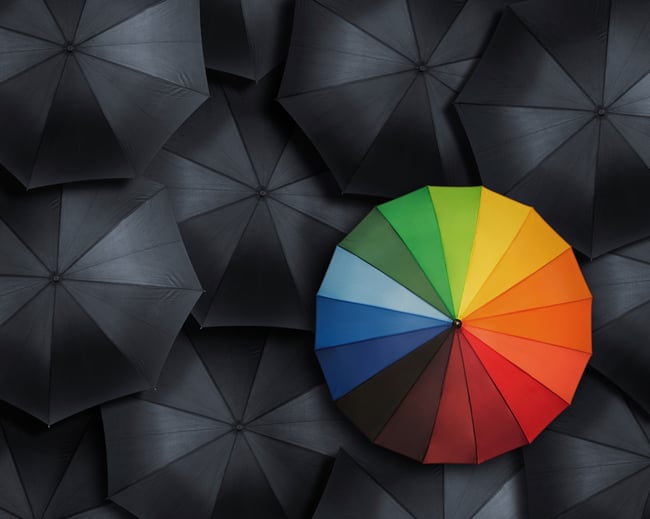 A few years ago we were delighted to partner with Richard Amos and Mike Wilkinson from Royce Communications to create one of our most popular eBooks: Brand and Corporate Identity for Small to Mid-Sized Businesses.
Royce Communications works with some of Australia's largest brands across corporate, consumer, government and not-for-profit sectors.
In this cheat sheet we have distilled some of Richard and Mike's valuable tips for establishing and maintaining a successful brand identity.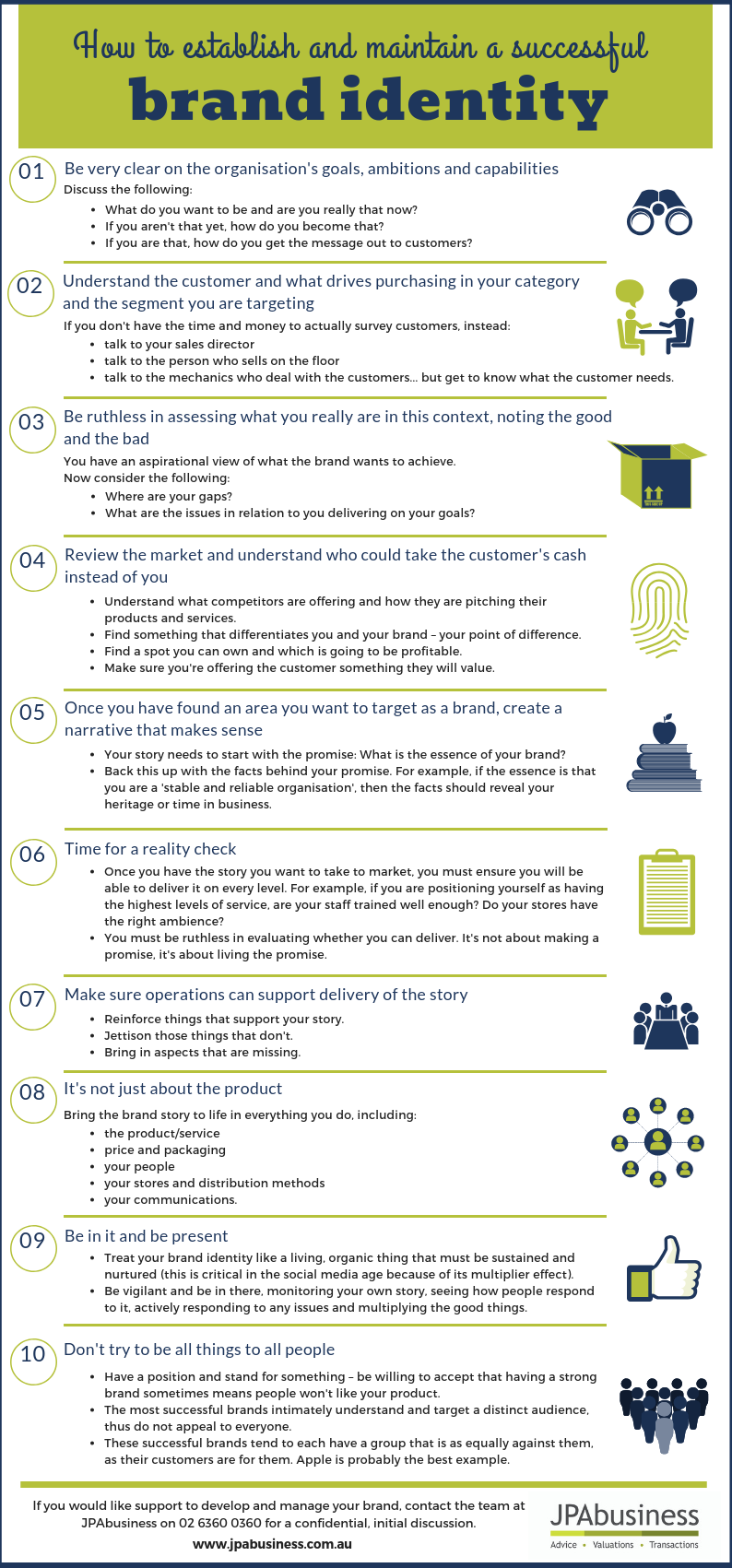 If you would like support to establish and maintain a successful brand identity for your business, contact the team at JPAbusiness on 02 6360 0360 for a confidential, obligation-free discussion.

James Price has over 30 years' experience in providing strategic, commercial and financial advice to Australian and international business clients. James' blogs provide business advice for aspiring and current small to mid-sized business owners, operators and managers.