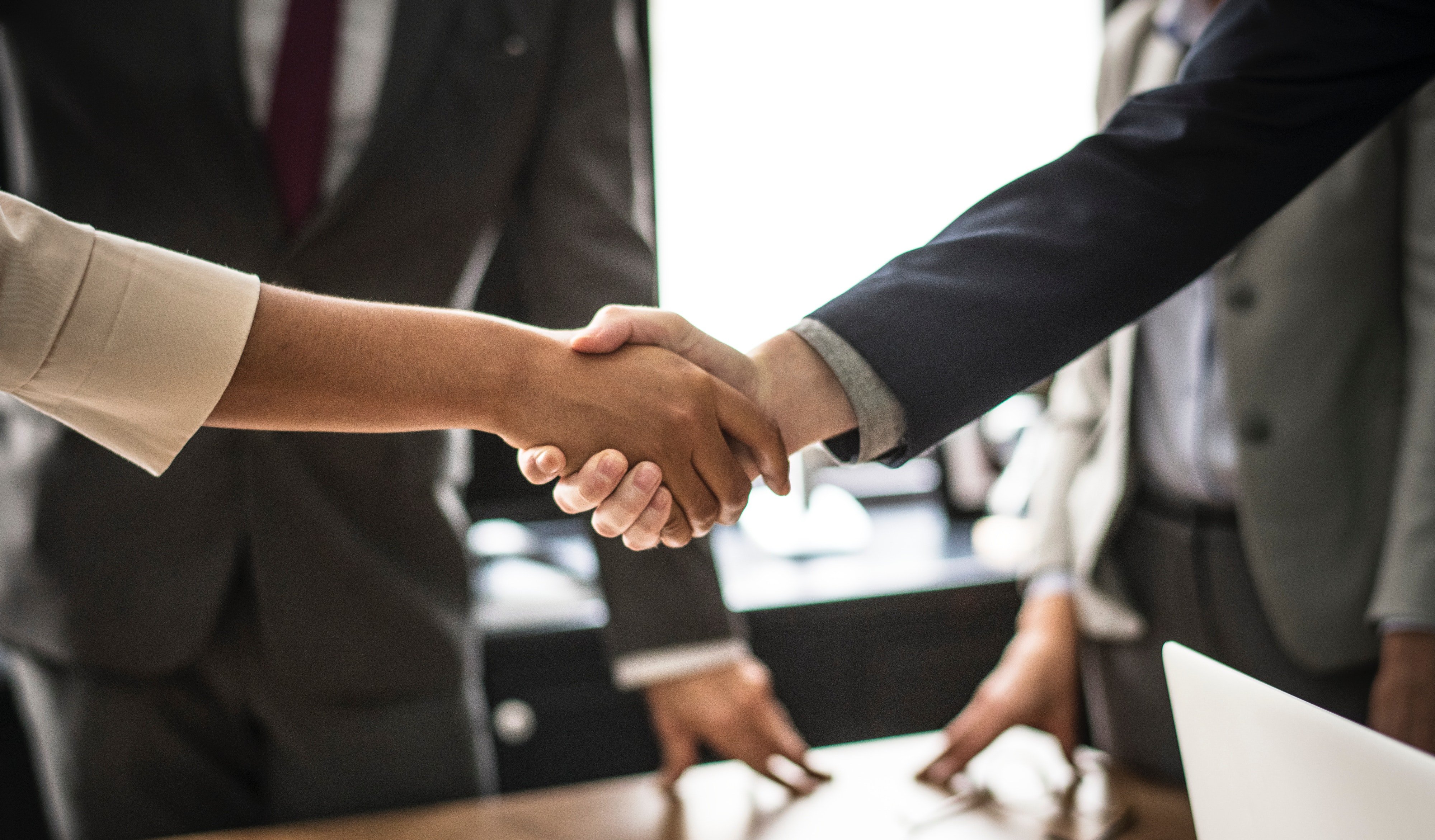 When working with clients who are either buying or selling businesses, we're often asked: 'Will I have to pay GST?'
The short answer, according to the Australian Tax Office (ATO), is:
No GST is payable on the sale of a going concern if certain conditions are met. (A 'going concern' is a business that is operating and making a profit.) However, as the seller, you may be able to claim input tax credits for GST you paid on expenses relating to the sale.
Of course, it's never as simple as one paragraph when it comes to tax, so we've asked our business analyst Shirley Jin, who is also a CPA, to clarify those 'certain conditions' mentioned, and when you can and can't claim input tax credits for GST paid on sale expenses.