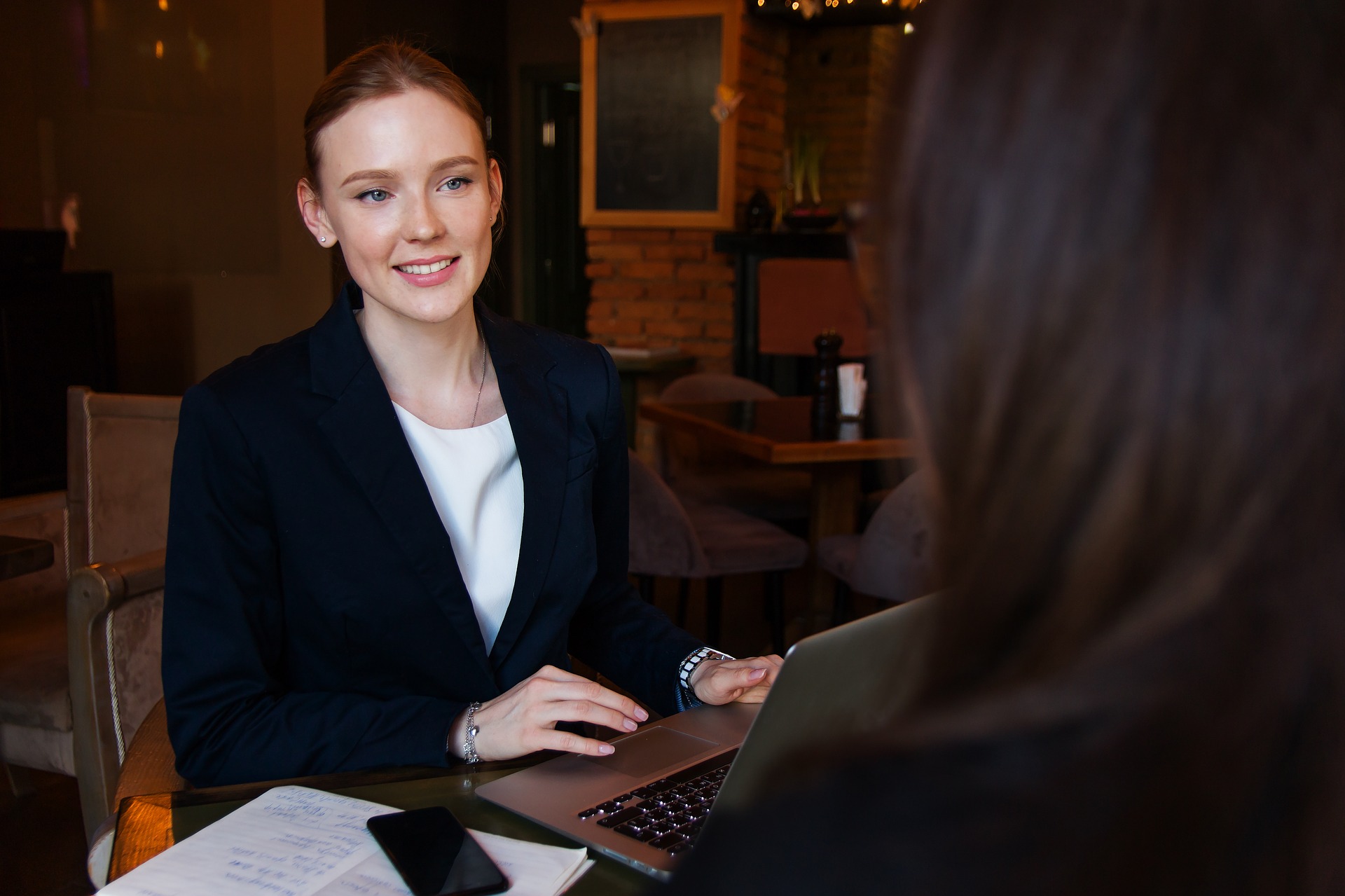 Whether or not you choose to engage the services of a business advisor is really up to you and your preferred mode of operating your business.
Obviously I believe there is value in seeking independent business advice; I think we're all better decision makers if we're able to test our propositions with someone who isn't directly related to the issue at hand, but has relevant expertise.
In the blog I'm using examples from our own clients to show how independent advice is adding value in their businesses.