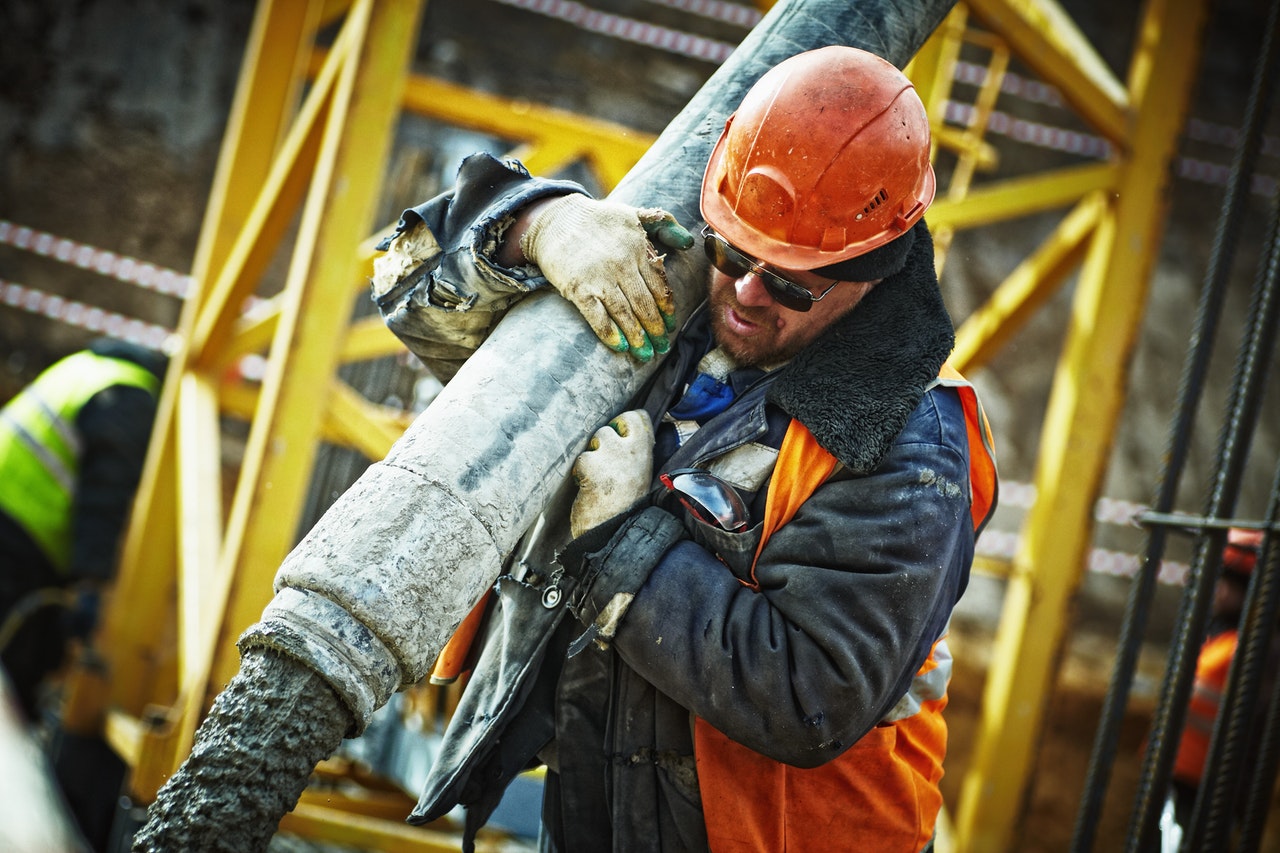 Most business owners only seek a business valuation after being prompted to do so by a significant 'event', for example family break-up, retirement, need for business restructuring, bank lending requirement, purchase offer and so on.
My experience indicates the opposite course would be better: valuation should be considered a management tool and be done before, and separate from, such business and emotive life events.
The following case study shows how an independent valuation, carried out early, would have made life a whole lot easier for one of my clients.
Instead this client found themselves in a credit squeeze with little understanding of the true value of their business to potential financiers and the drivers that really matter to external parties.