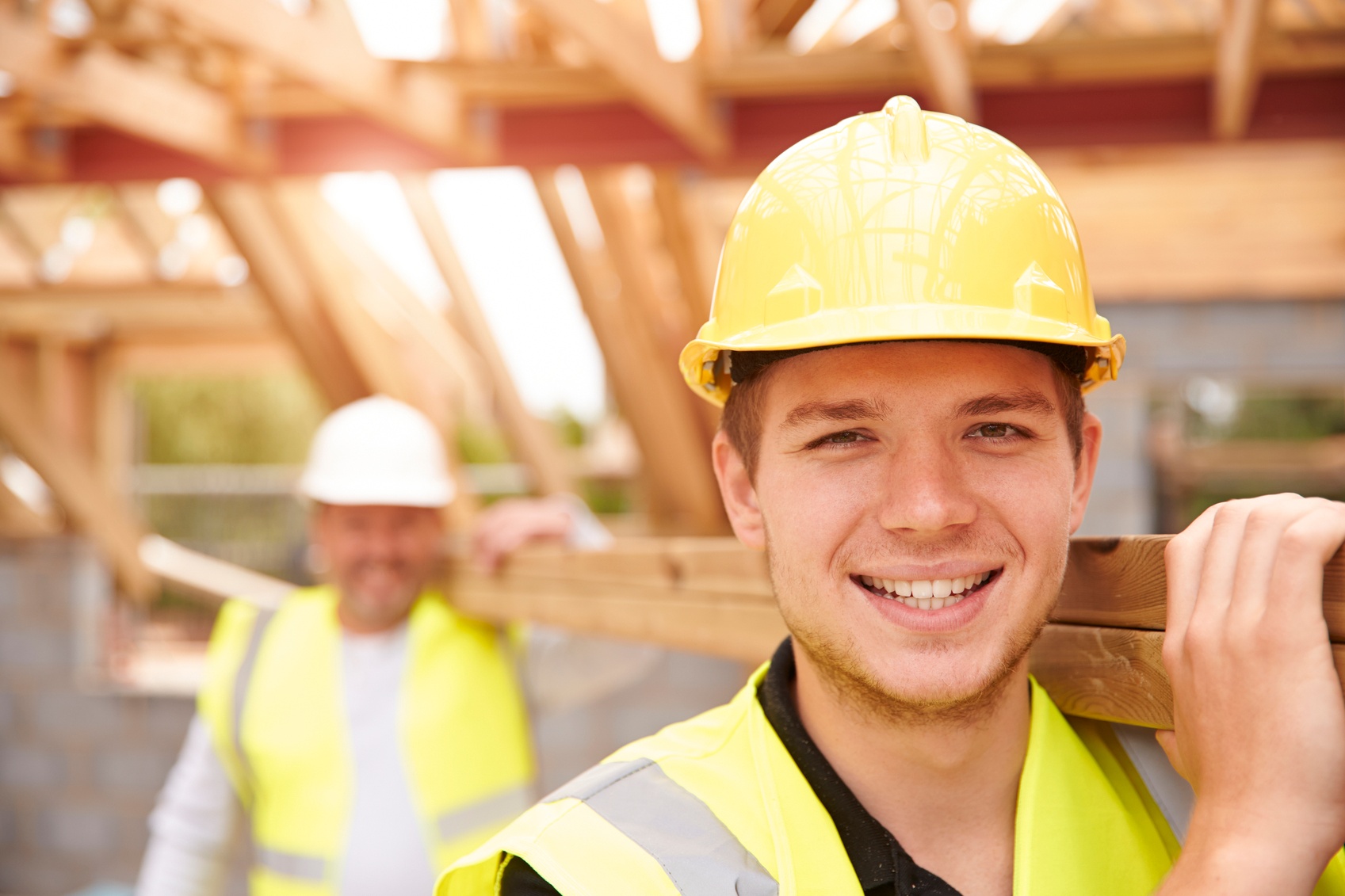 We all bring our own biases and prejudices to the task of hiring new staff and it's important to be aware of them.
It's equally important to minimise the impact of these personal biases when making important decisions that will impact the future of your business.
With this in mind we're sharing an infographic which has been designed to help take some of the emotion out of the hiring process.