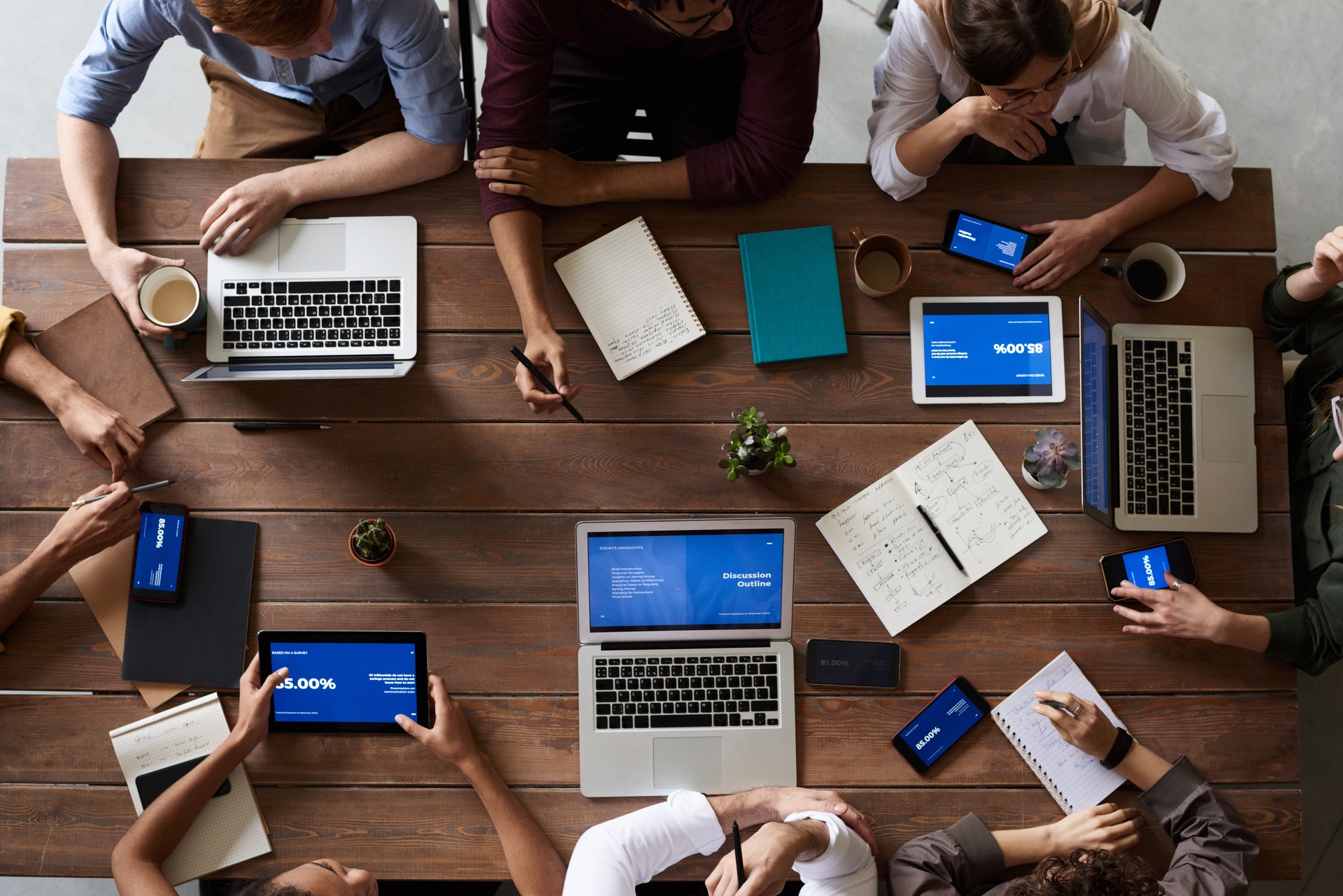 Small businesses (under 100 employees) lose almost twice as much to occupational fraud – per case – as large businesses. [Source: ACFE Report to the Nations: 2018 Global study on occupational fraud and abuse]
And according to the PWC Global Economic Crime Survey 2016, seven out of 10 organisations believe the biggest driver of internal economic crime is opportunity.
What you can do
While business owners can't do much about a fraudster's personal drivers, we can definitely limit opportunities to commit employee crimes and create a work environment that actively discourages fraud.
Listed below are 15 strategies to minimise the risk of employee fraud occurring in your business.