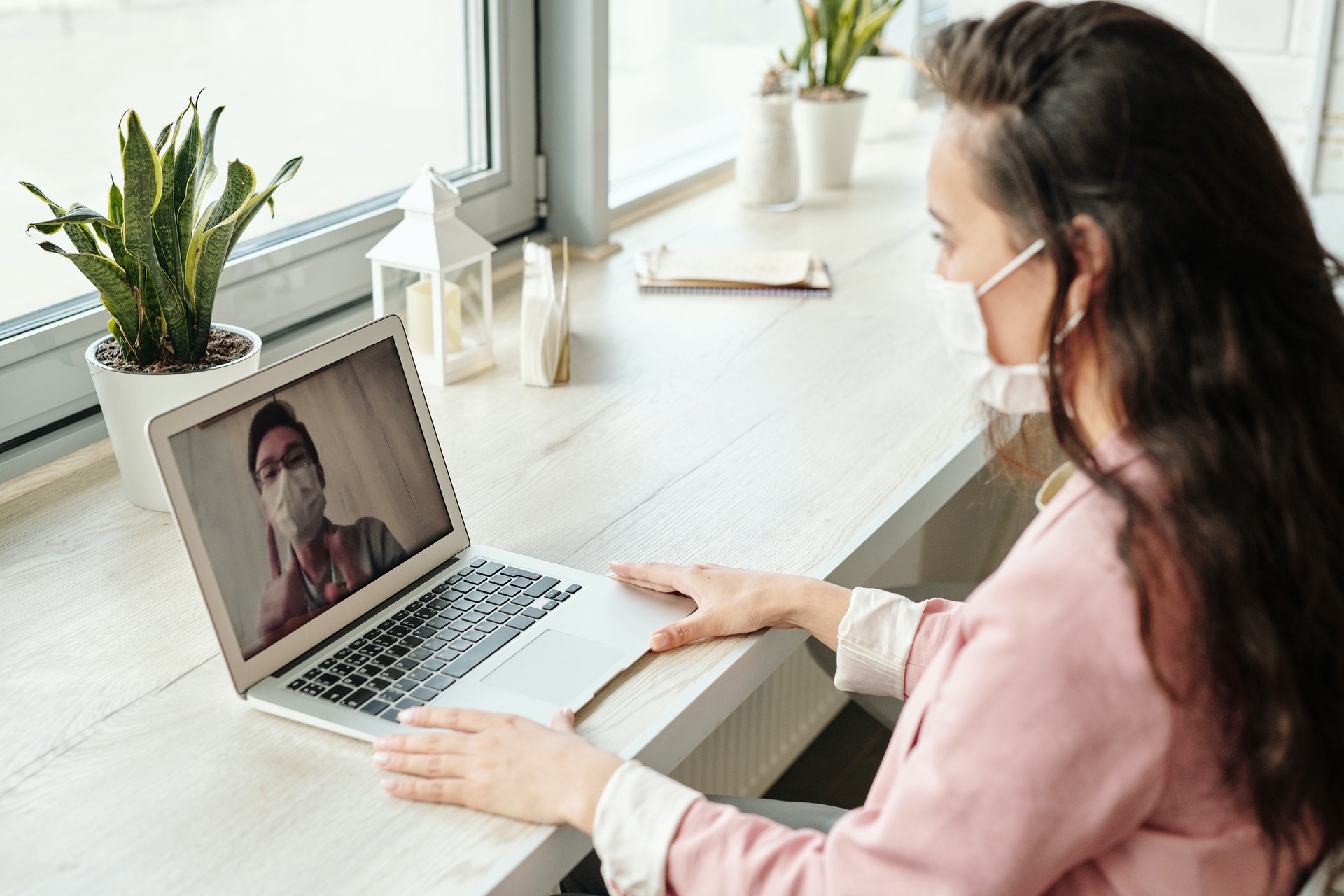 We all want competent, confident staff who feel fulfilled and motivated by their work – as we've discussed in previous blogs, it's a win-win that provides benefits for both the employer and employee.
Training and professional development is key to staff developing that competence and confidence, so this week we're inviting you to download our free JPAbusiness Staff Training Plan and Professional Development Plan templates.
Don't let COVID-19 derail your training plans
As we move through an uncertain FY21/22, business owners and managers may be tempted to think now is not the time to prioritise staff professional development needs. I believe the opposite is true.