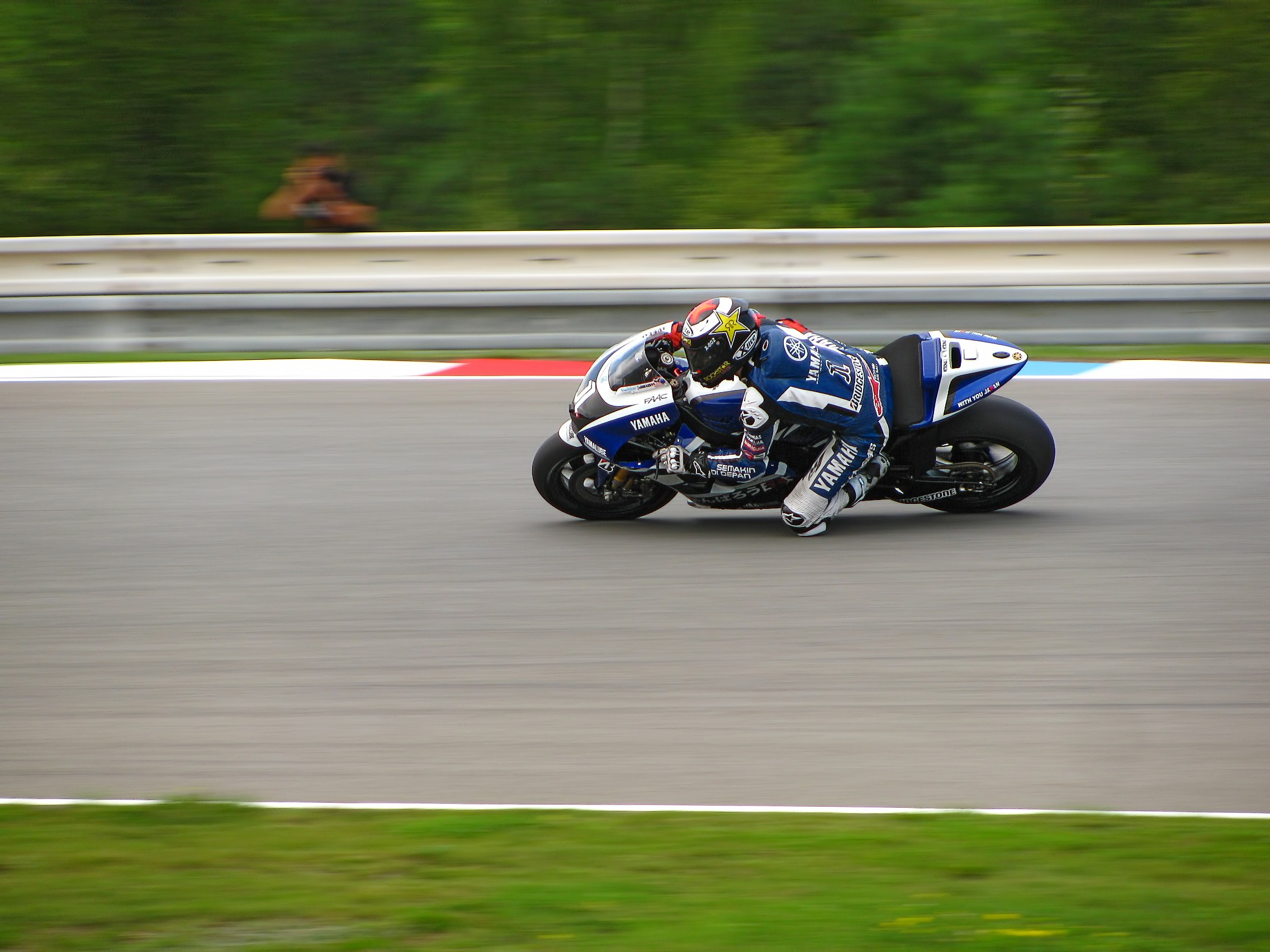 Strategic value is the value a purchaser is willing to pay for a business, over and above what an impartial business valuer might determine is 'fair market value'.
So how much more than its fair market value will a purchaser pay for a business with strategic value?
The answer is largely determined by the potential purchasers' individual circumstances, which impact their appetite for the opportunity, but it can also be influenced by the vendor's management decisions long before sale time.