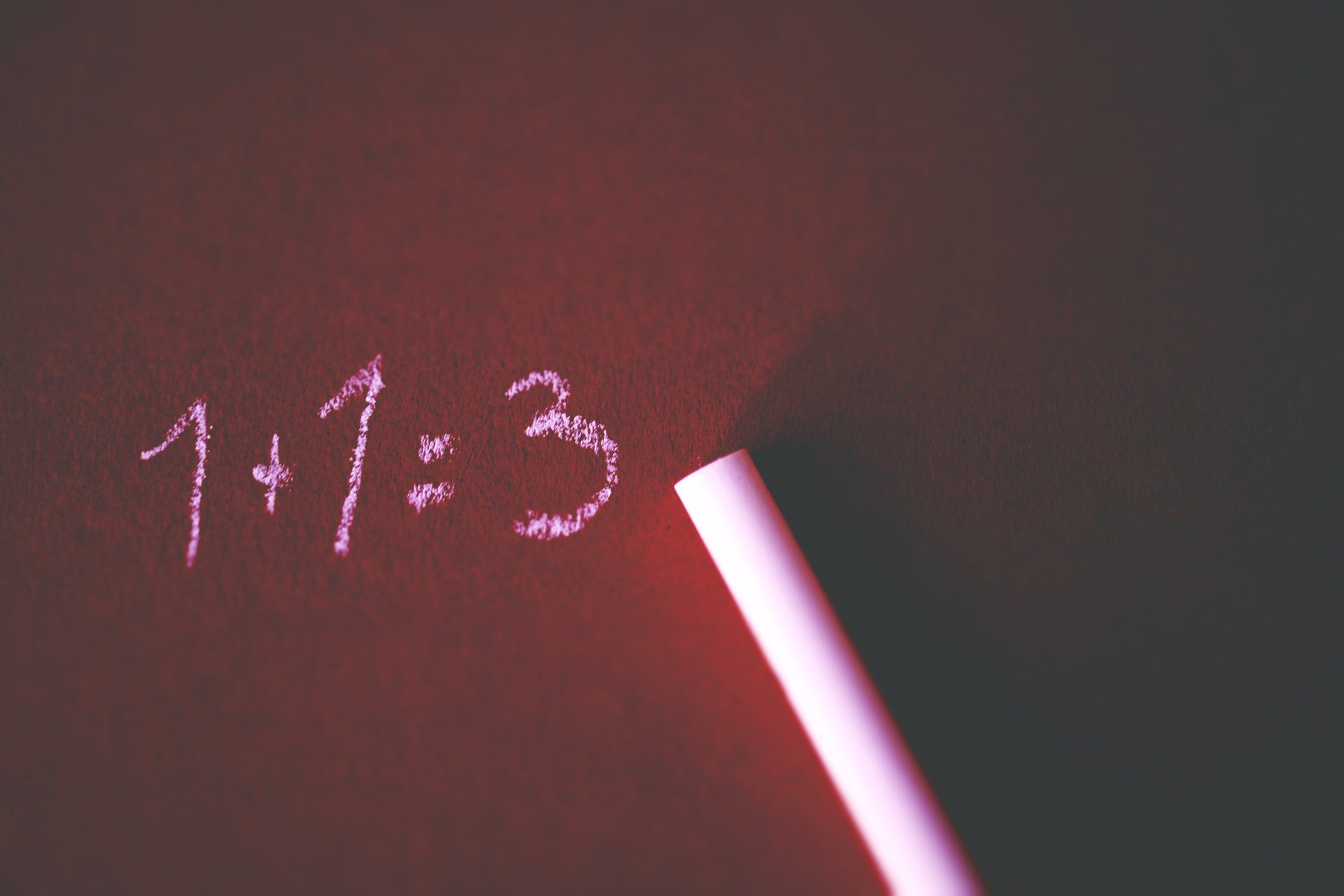 One way of quantifying a business' strategic value, at least to some degree, is to consider the 'buy versus build' scenario.
Ask yourself: 'If I was to buy this business, what additional value over and above the fair market value would I get and could I achieve that same value simply by growing my own business?'
Often as business valuers we will determine a fair market value for a client's business and then, under a separate and subsequent engagement, be involved in selling that business.
In general we find that for every 10 people – businesses or investors – who are interested in purchasing the business, about three of those 10 are already operating in the same market.