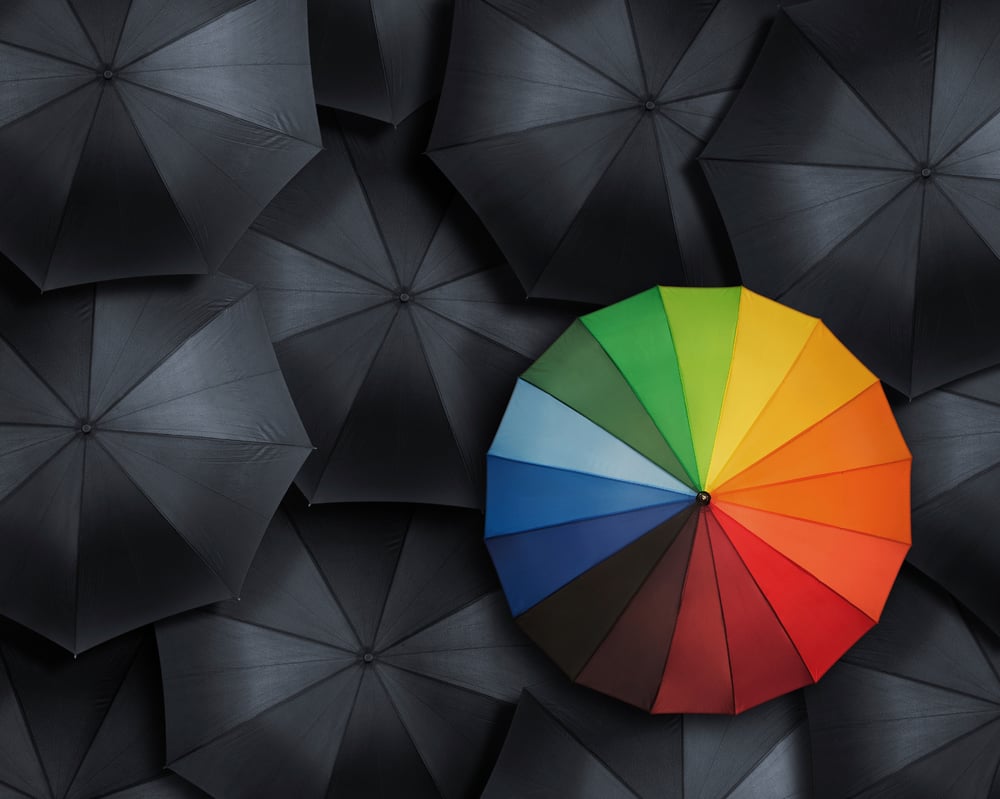 Competitive advantage occurs when you as a business do something better than anyone else and it is hard for other businesses to quickly and easily replicate that offering.
There are degrees of competitive advantage and, in terms of strategic value, your competitive advantage has to be something a potential purchaser will value.
(Quick reminder: strategic value is the value a purchaser is willing to pay for a business, over and above what an impartial business valuer might determine is 'fair market value'.)
For example, you may say 'we sell more air conditioners than anyone else because of our unique customer relationship management approach'. That's great, but are you achieving reasonable margins on those sales? If the answer is 'no', there is no value being created, strategic or otherwise.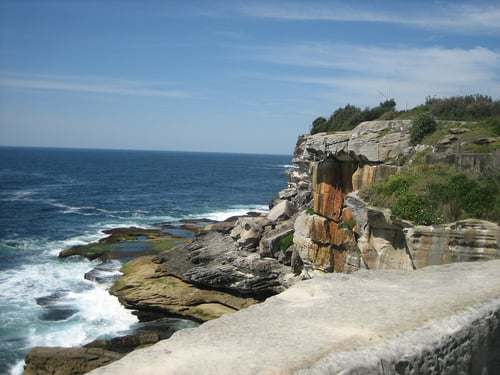 How to achieve a competitive advantage
Competitive advantage can be achieved by a number of different means, including:
barriers to entry

operating systems

exclusivity.
Barriers to entry
I like to use the following example as a way of explaining how a barrier to entry can create a competitive advantage
Think about the early days of Sydney's establishment. I'm sure there was a time when there was only one wharf at Botany Bay. It may have been a natural deep-water port, or it may have been dredged, to allow ships to come in, unload their cargo, load local merchants' cargo for export, and so on.
In the early days that port would have been controlled by one group of people and the economic rent paid by everyone using that port went to that one group.
Making another deep-water port would have taken significant dredging, time, building materials and so on that would have required a large capital expenditure before anyone saw a return.
So you can see there was a 'barrier to entry' in that circumstance which gave the port's owners a competitive advantage.
You could do a quantitative assessment of the port's value, based on rents received, but the true market value was likely to be larger than the actual business value because of the competitive advantage.
One facility, effectively a monopoly – an extreme example of competitive advantage.
Operating systems
There are a number of well-known franchise firms, McDonald's for example, that deliver competitive advantage through a very templated, structured and robust system of product delivery.
This highly structured and successful operating system is hard for someone going into the hamburger market today to easily mimic, because it requires an enormous capital investment to put such a system in place.
This doesn't mean McDonald's dominance can't be challenged, but competitors would usually try to challenge in a different way, rather than trying to replicate its method of delivery.
Exclusivity
The ownership of patents or exclusive product distribution licences also provide competitive advantage.
For example, the popular herbicide glyphosate entered the chemical market as Roundup in the 1970s, with Monsanto retaining the patent until 2000.
During that time Monsanto would have had systems in place to catch the strategic value created by that patent, such as restricting distribution to select agents and managing supply and pricing to the market.
While Monsanto can still claim some strategic value from Roundup's brand strength, its strategic value due to exclusivity has largely been eroded, with the patent's expiration meaning many companies now market glyphosate-based products.
How competitive advantage can be eroded
Competitive advantage is a key element of strategic value but it's important to understand it doesn't stand still; it's always impacted by what the market is doing.
A business owner could be doing something they have done very well for many years, and suddenly the market around them will change and what was previously of value no longer is.
Here's an example: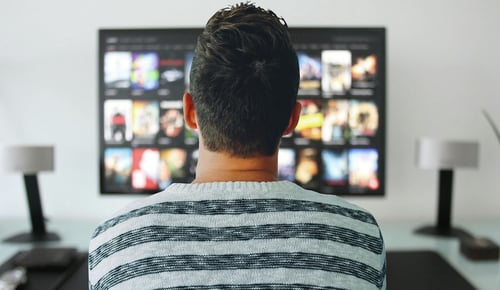 Imagine you were a business owner with a video/DVD rental business.
Over the years you were highly successful because of the service and retail model you had developed.
You had 25 rental stores throughout metropolitan and regional NSW and you had 40% of the market share of video/DVD rentals.
You had all the major titles plus licences to various US early release material that no one else had.
Your geographic spread, subsequent customer diversity, successful operating system and exclusivity agreement represented a competitive advantage and strategic value to a potential purchaser.
Then along came internet streaming of movies.
Suddenly, over a period of two years, your customer traffic was reduced by 20% a year.
You had 25 retail leases burning a hole in your pocket and suddenly your competitive advantage and strategic value were gone – through no real fault of your own.
This is a fictitious example, but it shows how you can be doing something well today, but it won't necessarily be of value into the future.
Some would argue the video/DVD retailer should have thought more about where their market was going, anticipated the change that was coming and its impact on their competitive advantage, and acted sooner.
Often this comes down to that old question: as a business owner and manager, should you spend your time in the business or on the business?
Business owners who focus more closely on the business usually look at emerging trends, opportunities, changes and issues, and plan and make adjustments accordingly.
This is good practice because, when you're building and running a business, you want to ensure your hard work and investment delivers value along the way, but also when you look to exit.
If you are contemplating a business exit or succession event in the next five or so years, and would like advice on potential strategic value drivers, contact the team at JPAbusiness on 02 6360 0360 (Orange) or 02 9893 1803 (Parramatta) for a confidential, obligation-free discussion.

James Price has over 30 years' experience in providing strategic, commercial and financial advice to Australian and international business clients. James' blogs provide business advice for aspiring and current small to mid-sized business owners, operators and managers.