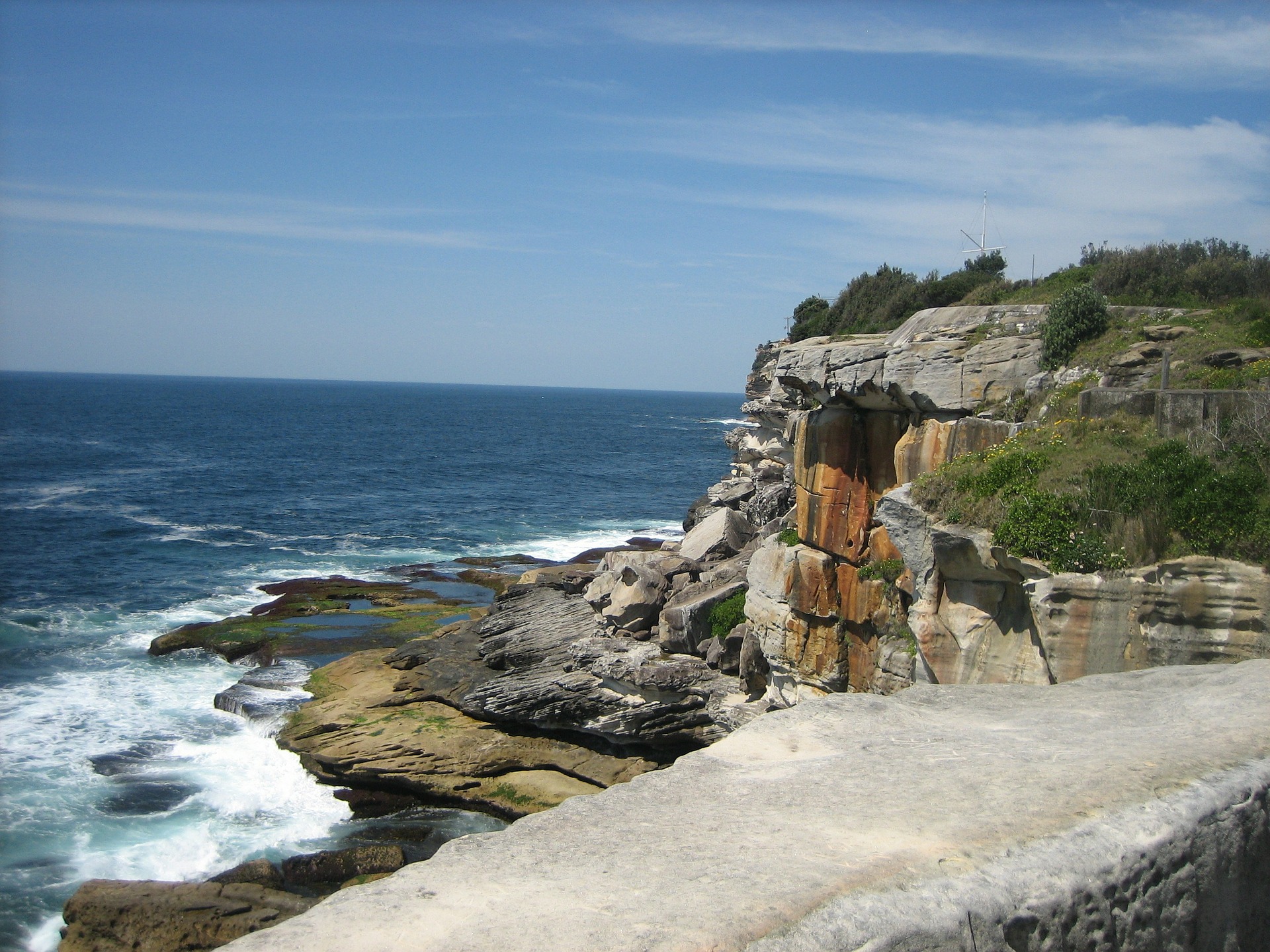 Competitive advantage occurs when you as a business do something better than anyone else and it is hard for other businesses to quickly and easily replicate that offering.
There are degrees of competitive advantage and, in terms of strategic value, your competitive advantage has to be something a potential purchaser will value.
(Quick reminder: strategic value is the value a purchaser is willing to pay for a business, over and above what an impartial business valuer might determine is 'fair market value'.)
For example, you may say 'we sell more air conditioners than anyone else because of our unique customer relationship management approach'. That's great, but are you achieving reasonable margins on those sales? If the answer is 'no', there is no value being created, strategic or otherwise.