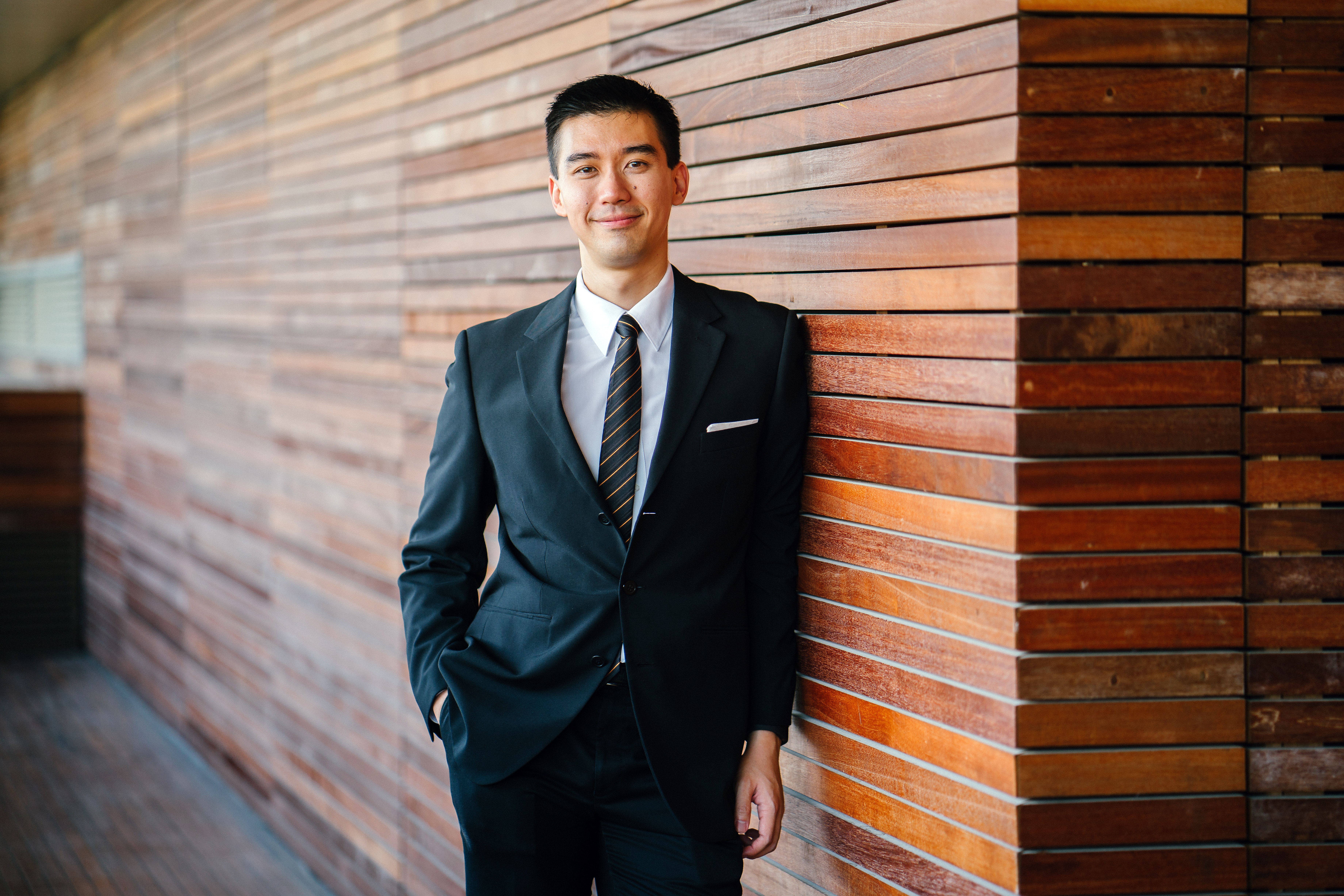 No one knows your business like you do and, whether you choose to sell it yourself or work with a broker or advisor, you will play a key role in the marketing process.
Your extensive knowledge of the business needs to be translated into marketing material that will inform potential purchasers of the opportunity your business presents.
The following video contains 4 key tips for marketing a business for sale: what they are and how they can contribute to the ultimate success of a sale.