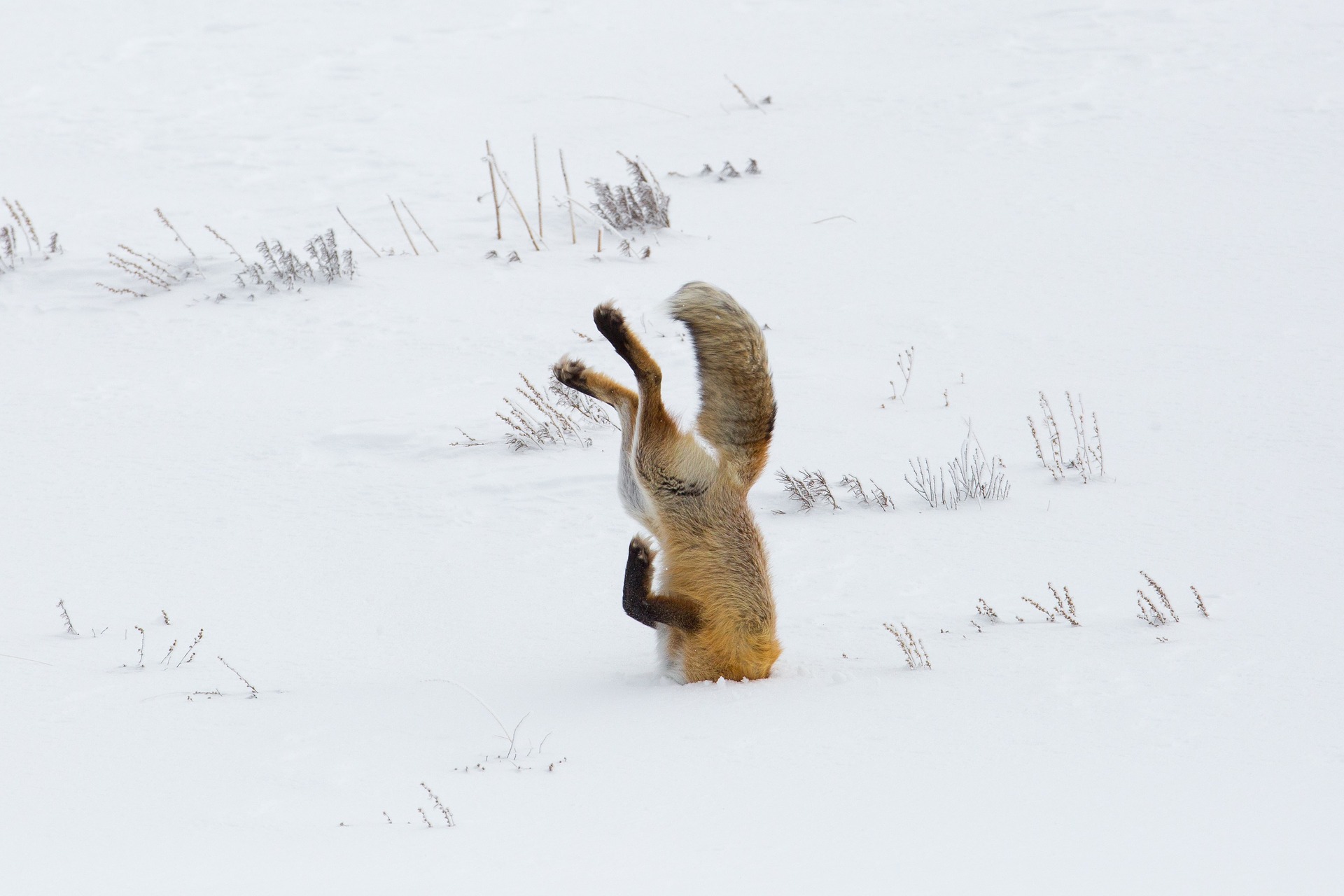 Buying a business is not an investment decision to be rushed into or made lightly.
For those of you considering buying a business, we have created the Business Buyer's Checklist.
The checklist contains 14 questions designed to:
ensure you have a clear purchase objective

work out whether identified business opportunities are a good match for your skills and interests

prompt you to take necessary steps regarding market appraisal, due diligence and financing.