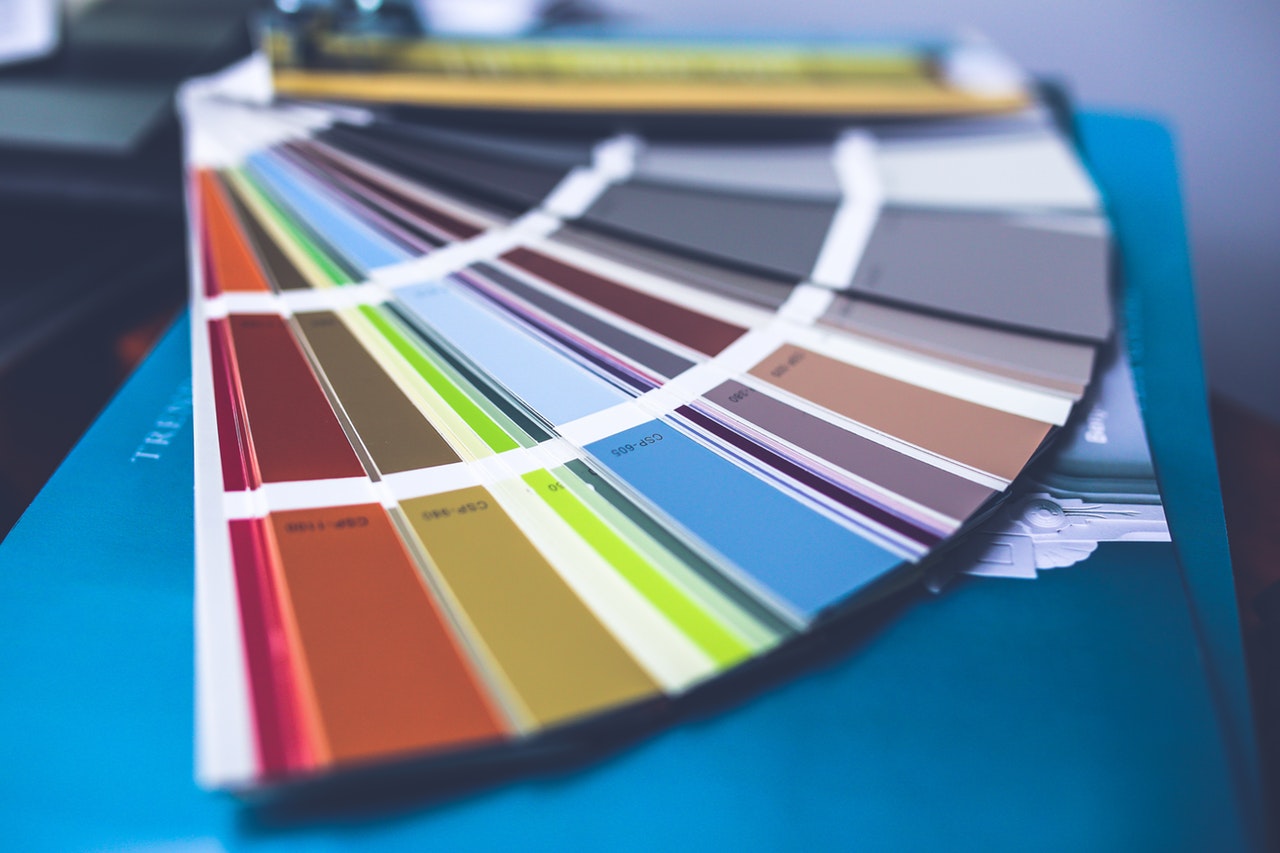 We have helped some clients find the right business within six months while, for other clients, it has taken over three years.
The key phrase is 'the right business'; I'm sure we could speed up the process if our aim was just to help our clients buy 'a' business, but that's not our job.
In this video I explain why it's important not to rush into buying a business, and share four tips for managing risk during the business buying process.