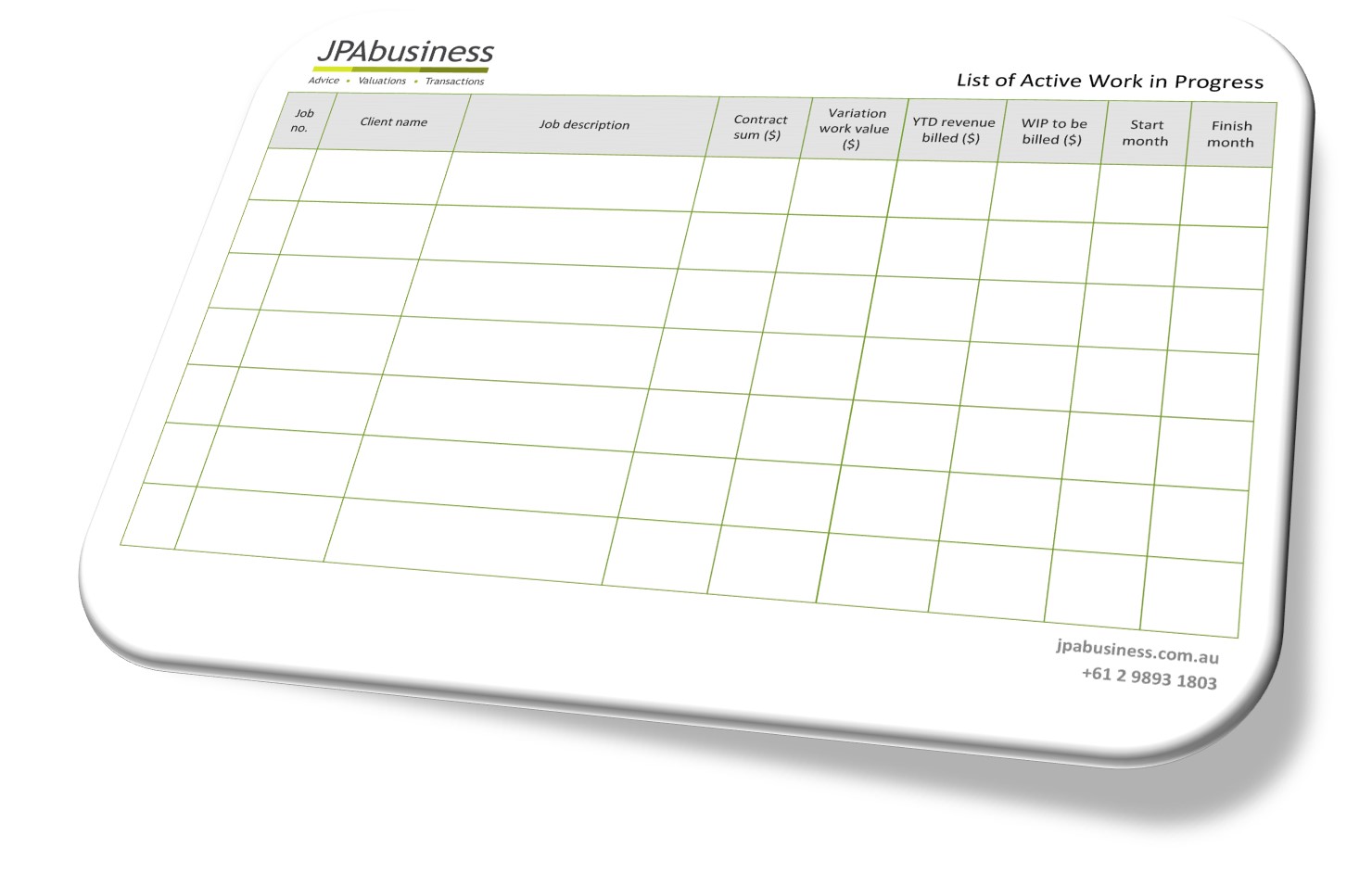 Goodwill ­is a key component of business value, alongside factors such as working capital and plant and equipment.
Many people think of goodwill as an 'intangible' and therefore its value can't be proved, but that's not necessarily the case.
Goodwill value relies on being able to prove the sustainability of a business' earnings going forward.
In this blog we're going to explain how record-keeping is a critical component of proving that sustainability, and provide some simple templates to get you started.