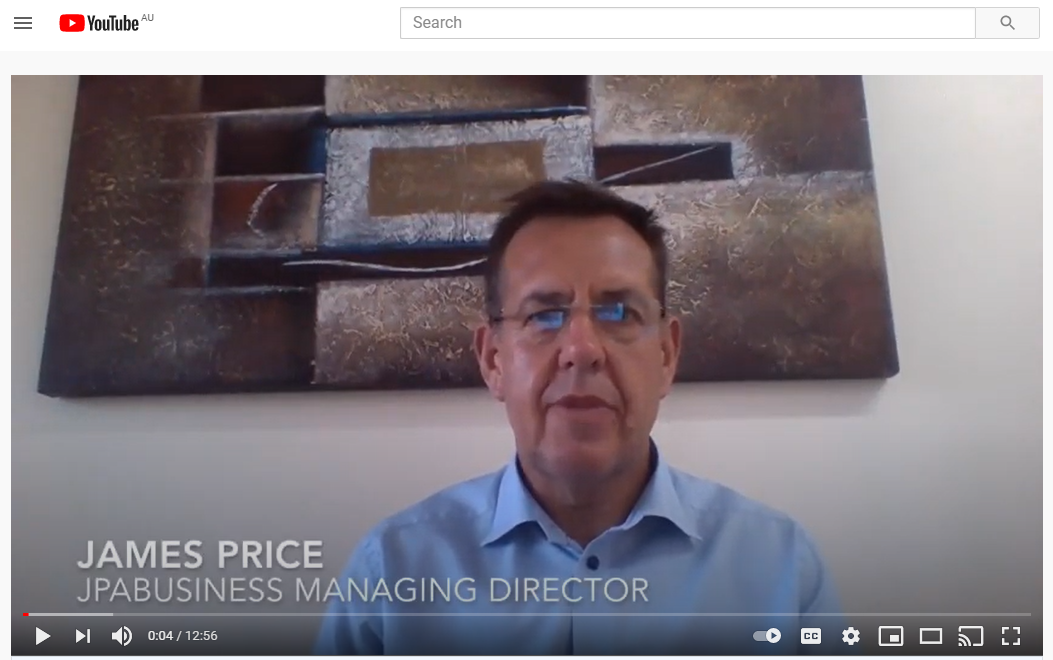 There are many ways to describe 2020 – most of them not fit for polite company – but today I'm looking on the bright side and seeing it as 'a learning experience'.
I've come up with three lessons, based on our experiences and those of our clients.
First a little back story…
The business impacts of the pandemic first hit home for us on Friday the 13th of March.
We had a multi-million-dollar, multi-state transaction about to complete. The parties had exchanged contracts and were progressing with transition plans.
The stock market had just had a very volatile 24 hours, when the intending purchaser called me and said: "We think there is just too much uncertainty. To protect our business, our shareholders, our employees – we want to pull out."