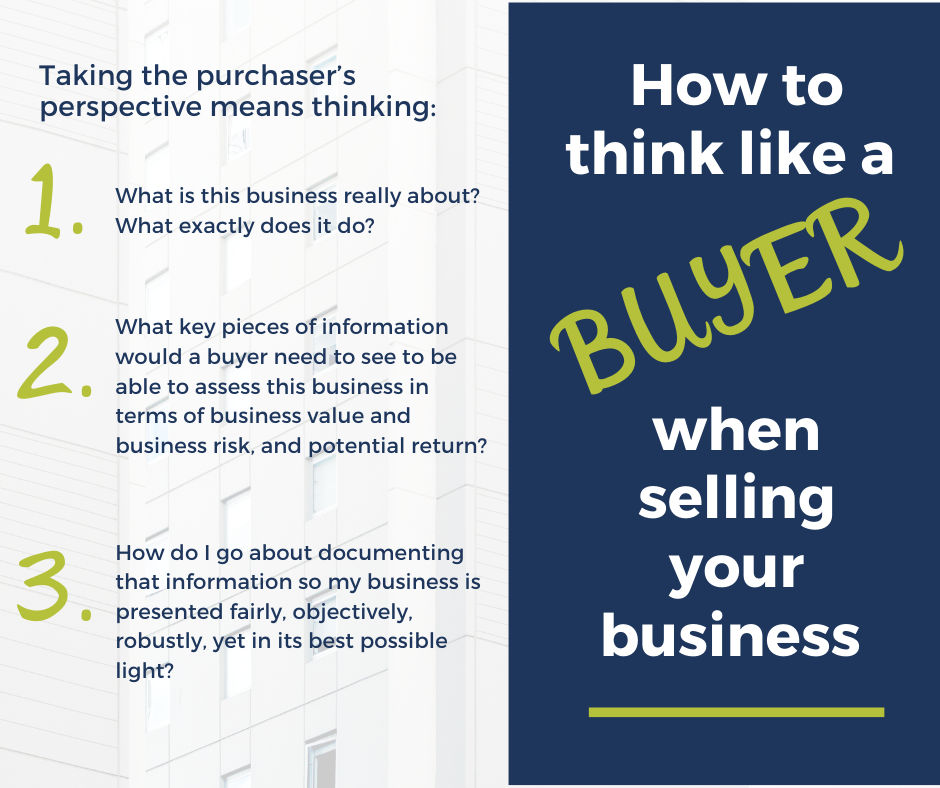 When business owners come to see us, wanting to sell their business, we often get involved in providing 'vendor due diligence'.
This basically involves us 'pretending' we're a buyer and has two main components:
1. Understanding what the business is really worth i.e. conducting an independent valuation or market appraisal
2. Understanding how the business appears to a potential purchaser.
That second component is the core part of vendor due diligence and involves looking at the business from a purchaser's point of view: