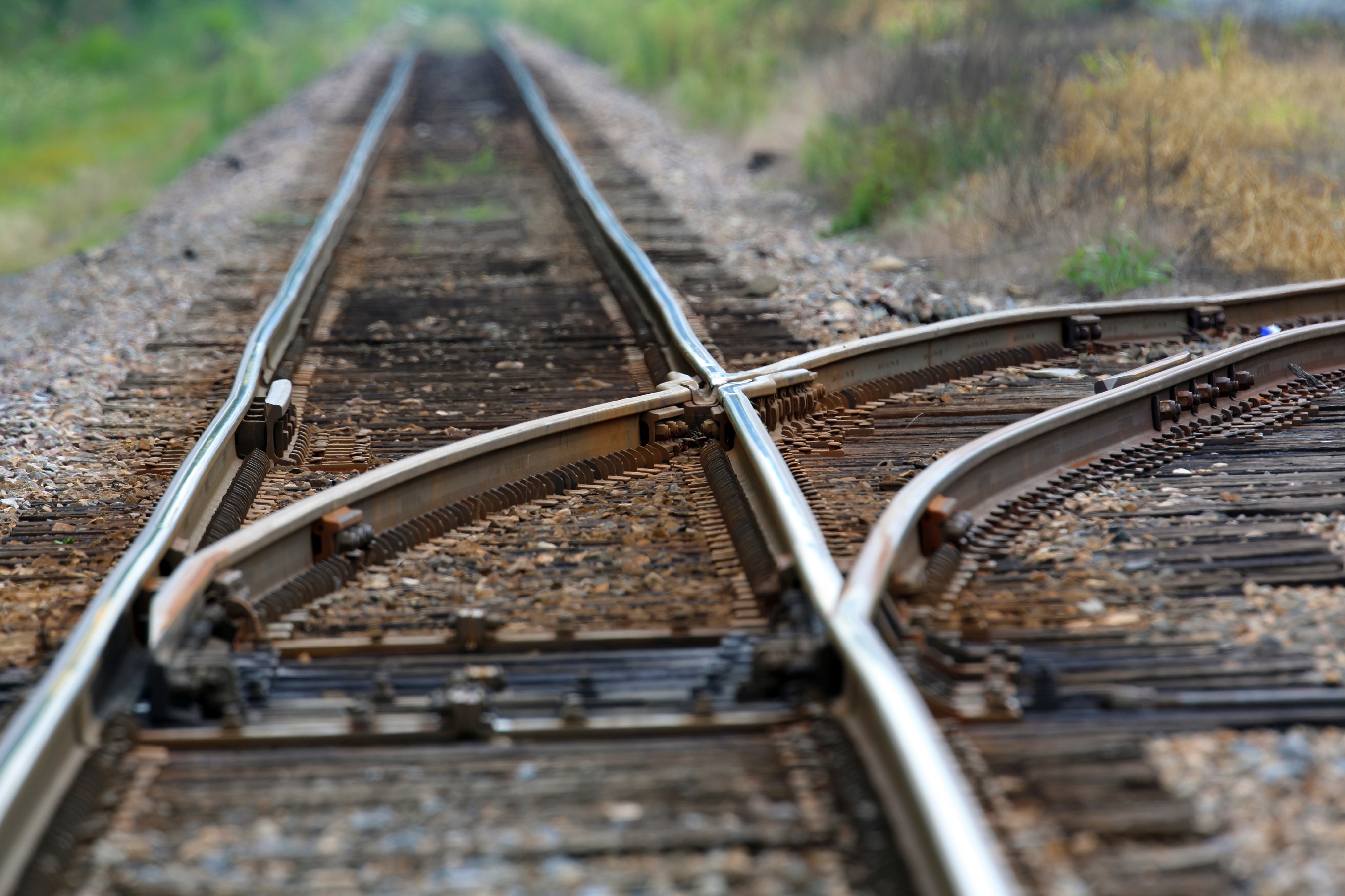 I started JPAbusiness about 17 years ago, after spending 10 years in the employed workforce.
I was strongly motivated to create something of my own and I had clear goals of what I wanted to achieve. However, it certainly wasn't plain sailing, especially at the beginning.
The following are five things I felt in the first six to 12 months of starting JPAbusiness. I'm sharing them to illustrate that even if you are 'the right fit' for business ownership, you shouldn't expect it to be easy.