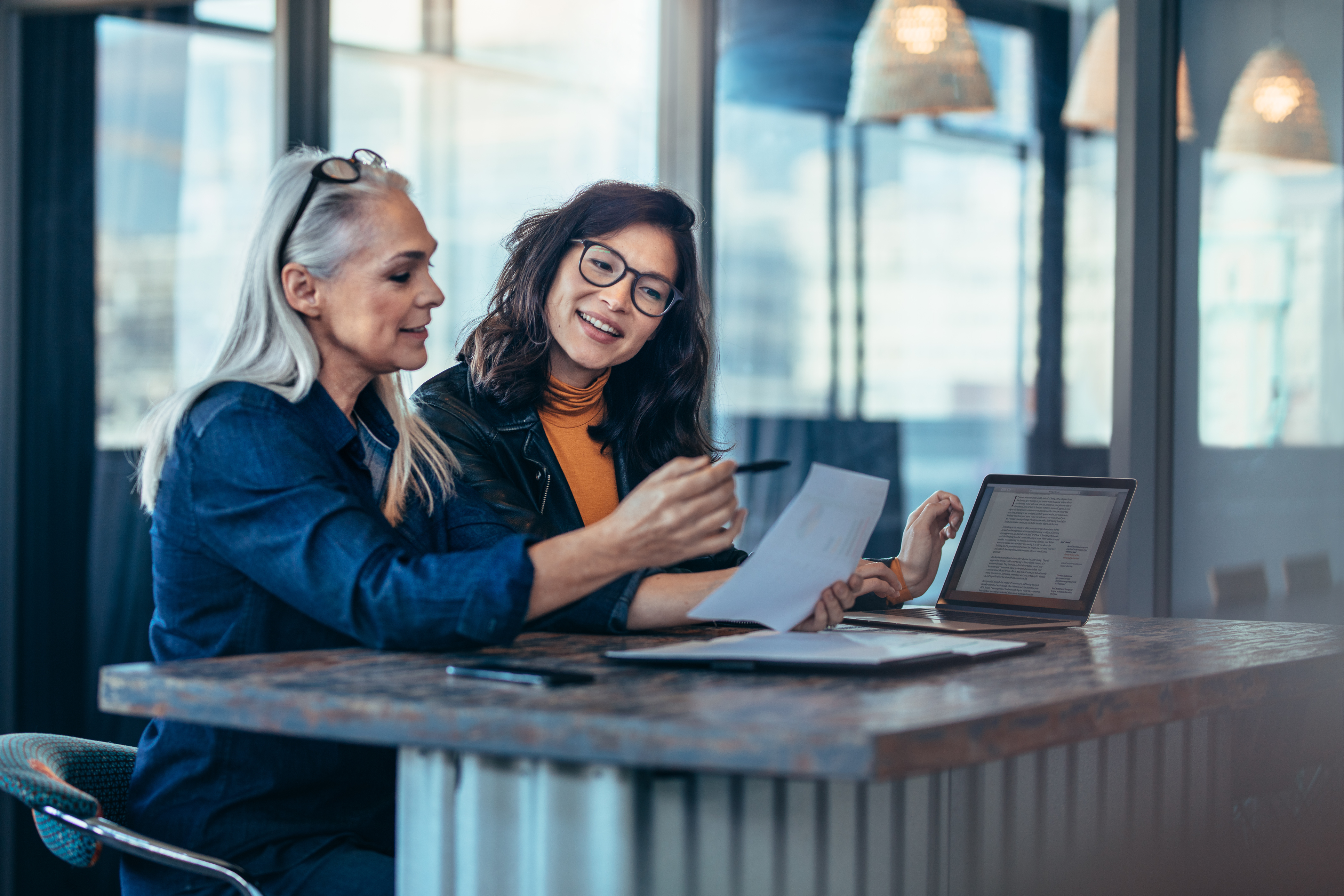 JPAbusiness works with many well-established private businesses, large and small, across a range of industries. However, from time to time, we also assist clients who are just beginning their business journey.
These clients may be coming from an employed environment and have been working on a 'side hustle' that has grown well beyond their expectations.
Or they simply decide to go into business via a new opportunity or venture, or acquire an existing business and either have it managed, or work in it directly.