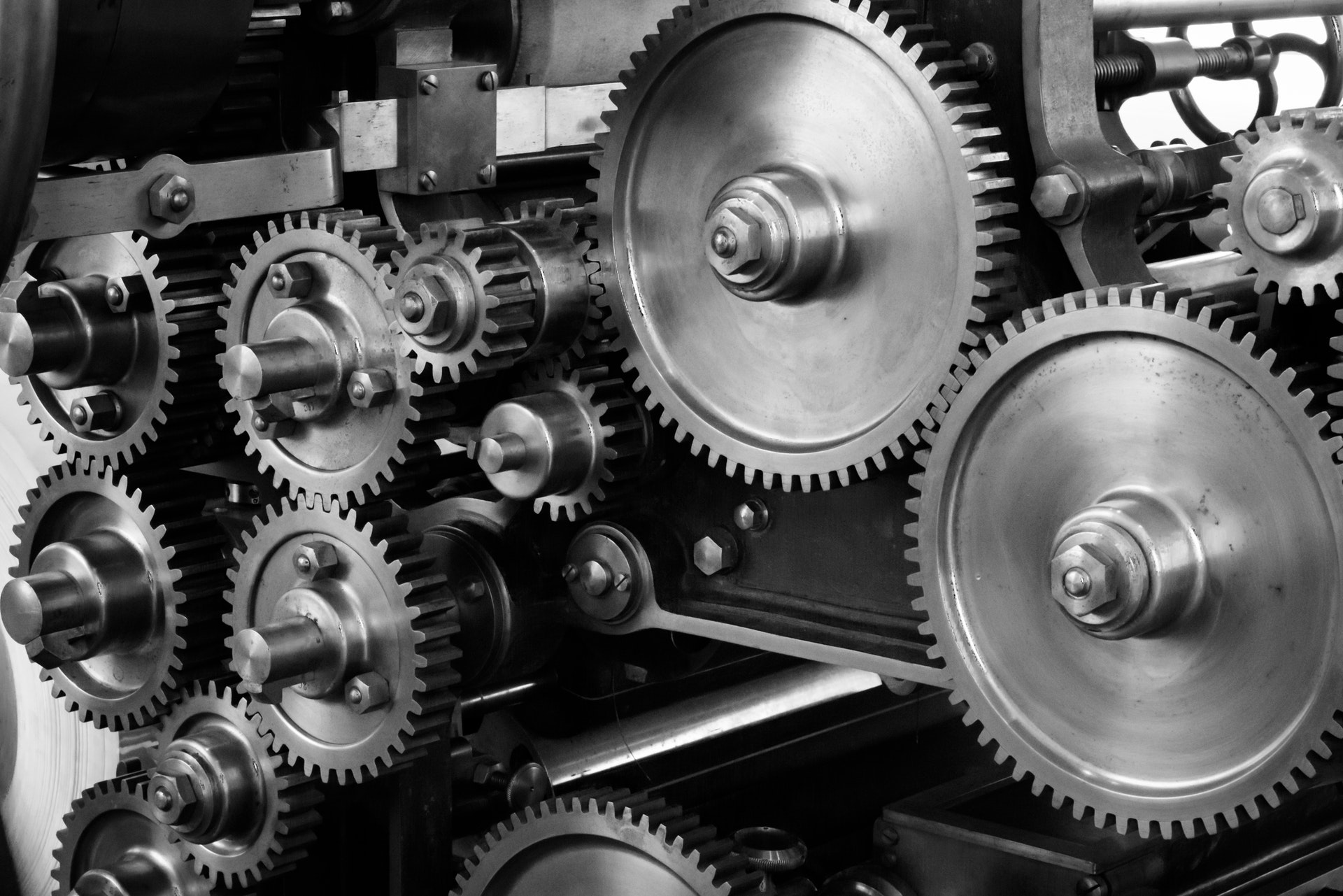 I strongly advise anyone looking to make a substantial investment in a business to consider independent external advice, whether that comes from a business broker, business advisor or accountant, or another specialist.
That advice might be in the form of:
providing a sounding board as you determine exactly what your own aims are in buying a business
objective advice on whether the business or businesses you're considering actually meet those objectives
providing an independent view of the value of the business you're looking to buy
assisting you in the purchase negotiation process
conducting the due diligence process.
However, this is where my answer gets a little tricky, because not all brokers have the same level of experience, and some offer a form of service I don't endorse.