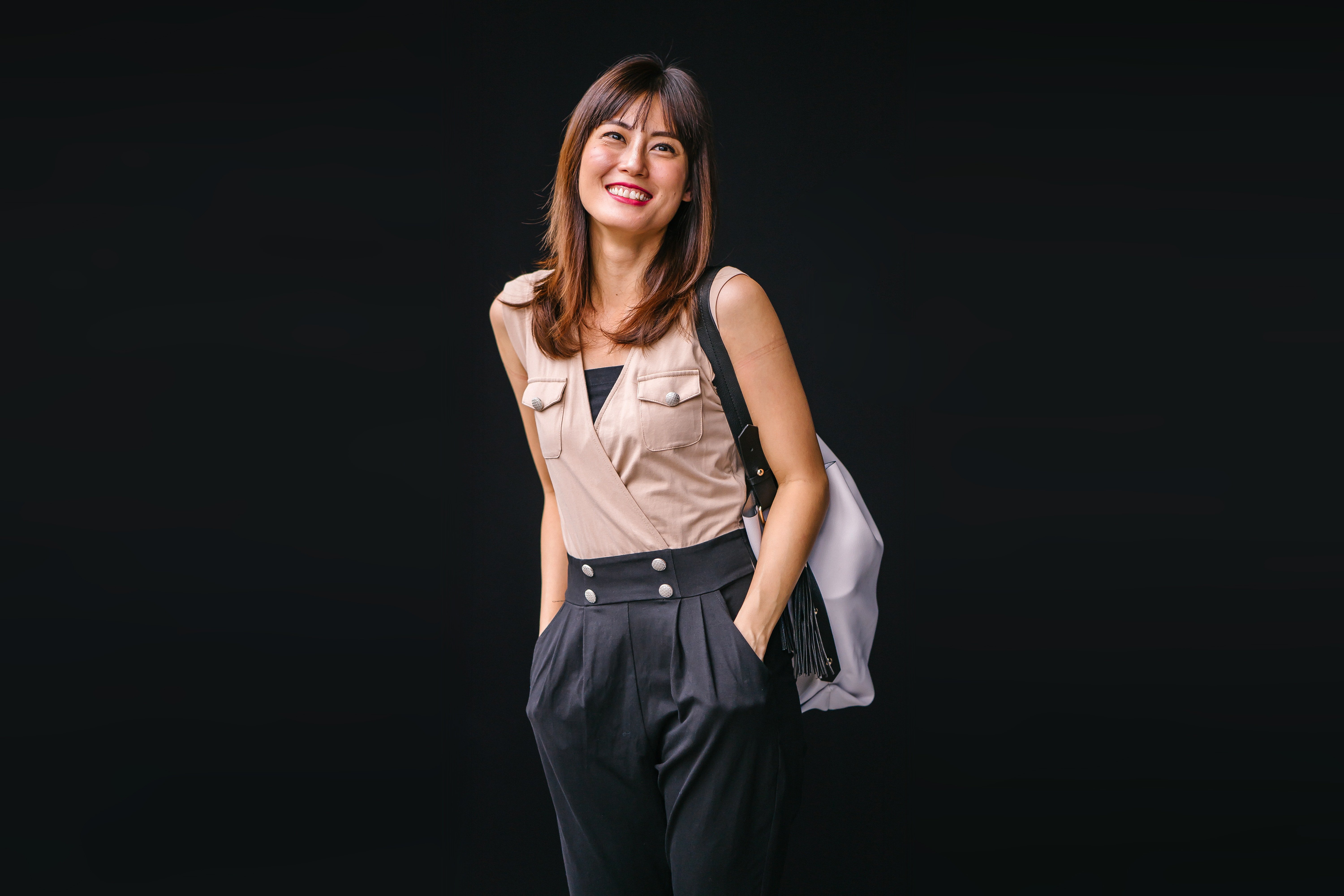 We all want competent, confident staff who feel fulfilled and motivated by their work – as we've discussed in previous blogs, it's a win-win that provides benefits for both the employer and employee.
First we need to answer the question: what is the difference between 'training' and 'professional development'?
Training is about ensuring your employees have the required skills and expertise to carry out the tasks for which they are responsible.
Professional development is a more long-term concept and is about helping your employees prepare to perform additional duties in future roles.
What are the benefits of having trained people in my organisation?
The infographic below lists 6 benefits of investing in staff training and professional development.