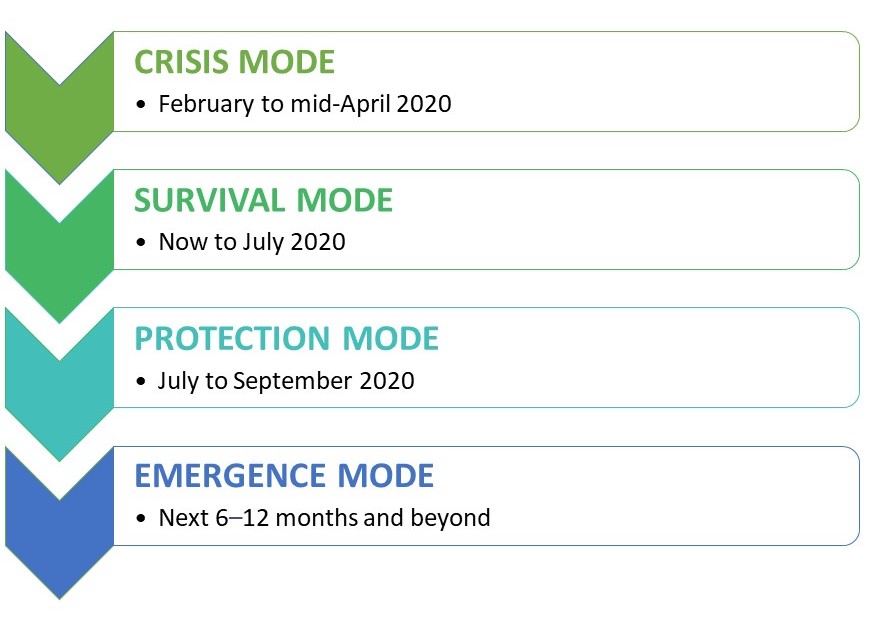 Over the past few weeks we've published a number of COVID-19 related blogs to assist our readers in navigating the new and emerging business landscape.
Like most people, we didn't see the new coronavirus coming, so the blogs and resources we've shared have been a result of pretty 'on the fly' thinking about how we could best support you.
This week we've consolidated those resources into a presentation format to show you how they tie in together and can be used in your business.