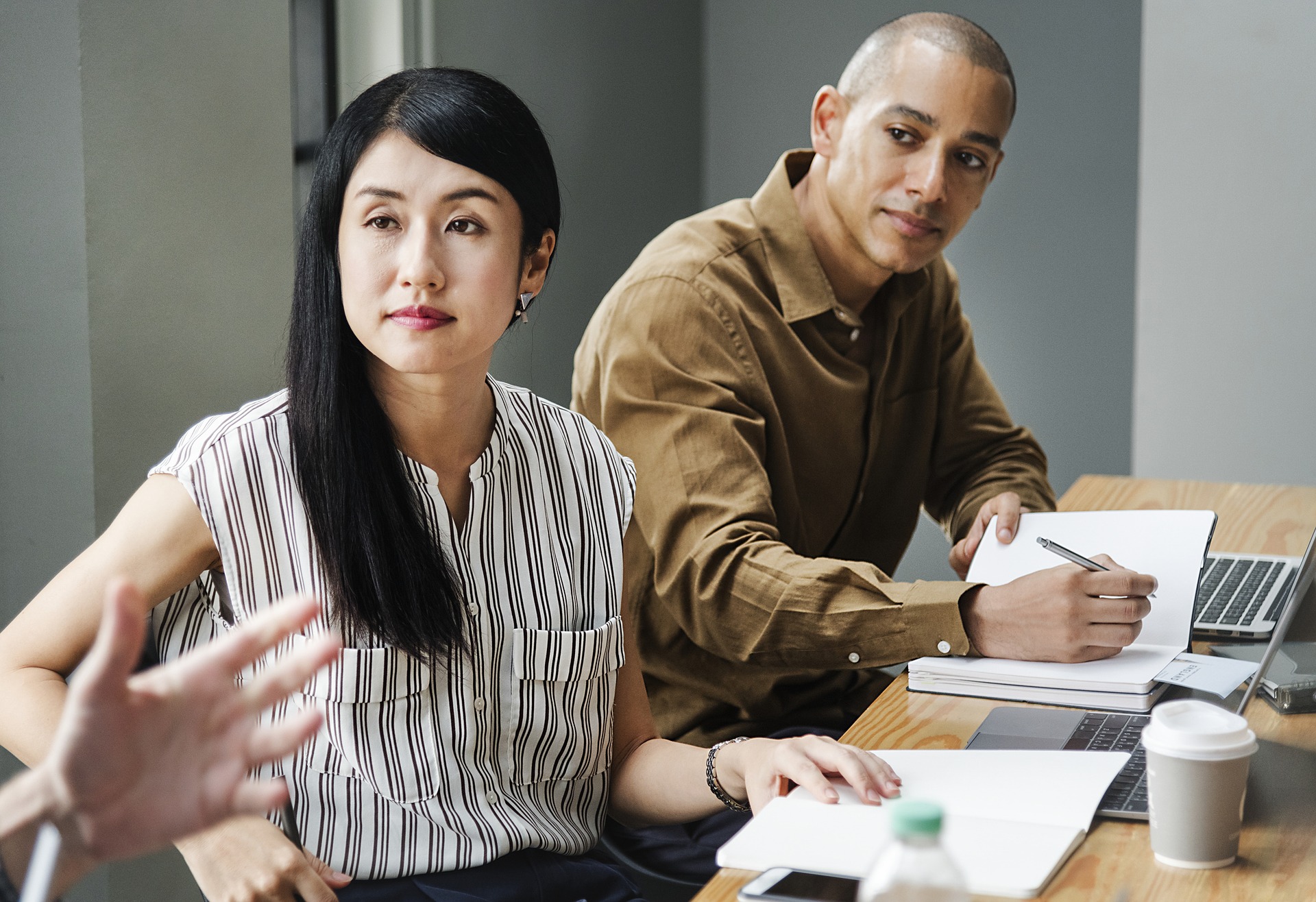 I recently put together some questions for my senior staff to consider in advance of their Annual Performance Review discussions.
We have discussed the mechanics of the performance review process in previous blogs, and a key theme was that reviews are 'a two-way street'.
Senior staff members bring considerable experience and insight to your business so you need to ensure you use the review event as an opportunity to tap into those insights for the benefit of your business, as well as the individuals involved.