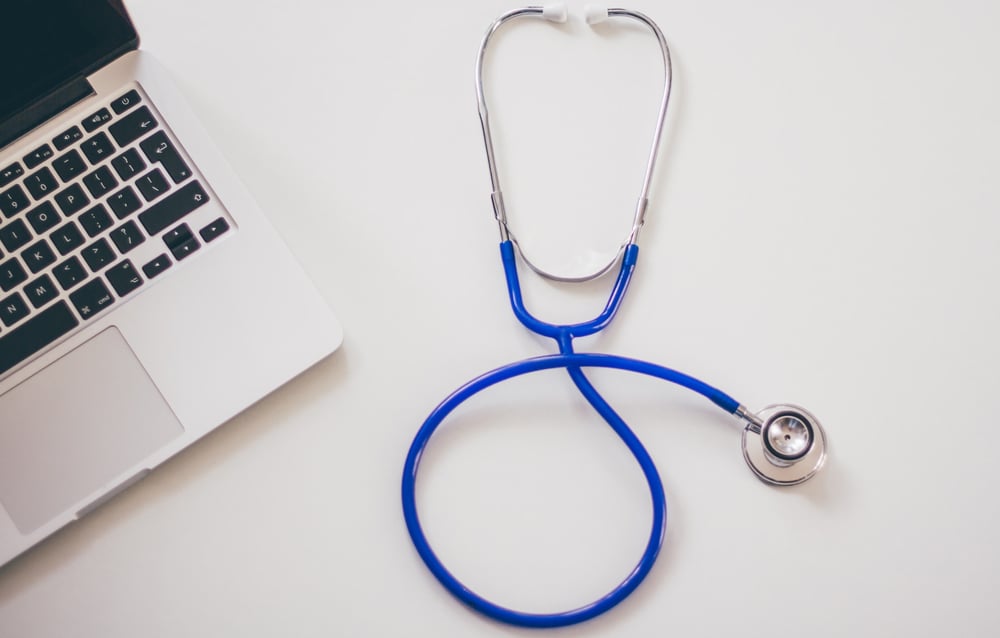 This blog has been republished in the wake of COVID-19 developments.
Regardless of the impacts of COVID-19, this time of year is usually not a bad period to look to the financial year ahead and review the health of your business, in particular what areas you need to focus on and improve to drive most value.
Often business owners use this opportunity to:
review and update the training and development plans of their teams
review business lines and team performance
consider product pricing and offerings for the year ahead
examine expense and revenue budgets and opportunities to sustain and enhance margins, along with operational and capital expenditure budgets.
Wow – those are very challenging tasks for some of us right now!
We know some of our clients haven't yet missed a beat in the current crisis, and they're wondering whether the demand will be sustained, or tail off later; whereas other businesses have been decimated to the point of hibernation and/or care and maintenance to ride through the difficulties.
With such a black swan event as the past several weeks, now really is the time to conduct a business health check – in fact, it's an absolutely critical action in my opinion.
Prior to using the Business Health Check I suggest you read our scenario planning blog, and consider the questions we listed there as part of our scenario planning guide.
This will help you respond to the Business Health Check questions in the context of the current abnormal events.
Diagnosing business issues
When we started JPAbusiness about 18 years ago, one of the first diagnostic services we offered business advisory clients was to conduct a Business Health Check.
The aim was to uncover performance-impacting issues in our clients' businesses that weren't obvious to them and, sometimes, not even remotely on their radar.
And that's what our Business Health Check is all about: helping you as a business owner and manager be honest about how your business is performing.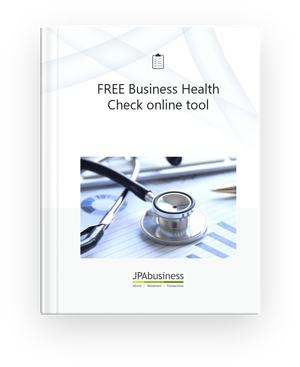 We recommend conducting a Business Health Check at least once a year, but you can do it more frequently as a way of checking in with yourself and your senior team on how the business is performing from a variety of perspectives, including:
financial

people

processes

customer service

supplier relationships

bankers, shareholders and partners.
Whether you use the Business Health Check annually or more frequently, we recommend it becomes a regular part of your business review processes to ensure you have a good understanding of what is impacting your business performance and can then take timely steps to address it.
The JPAbusiness team provides Business Health Checks as well as a range of other business advisory services.
Contact the team on 02 6360 0360 or 02 9893 1803 for a confidential discussion about your business health and direction.