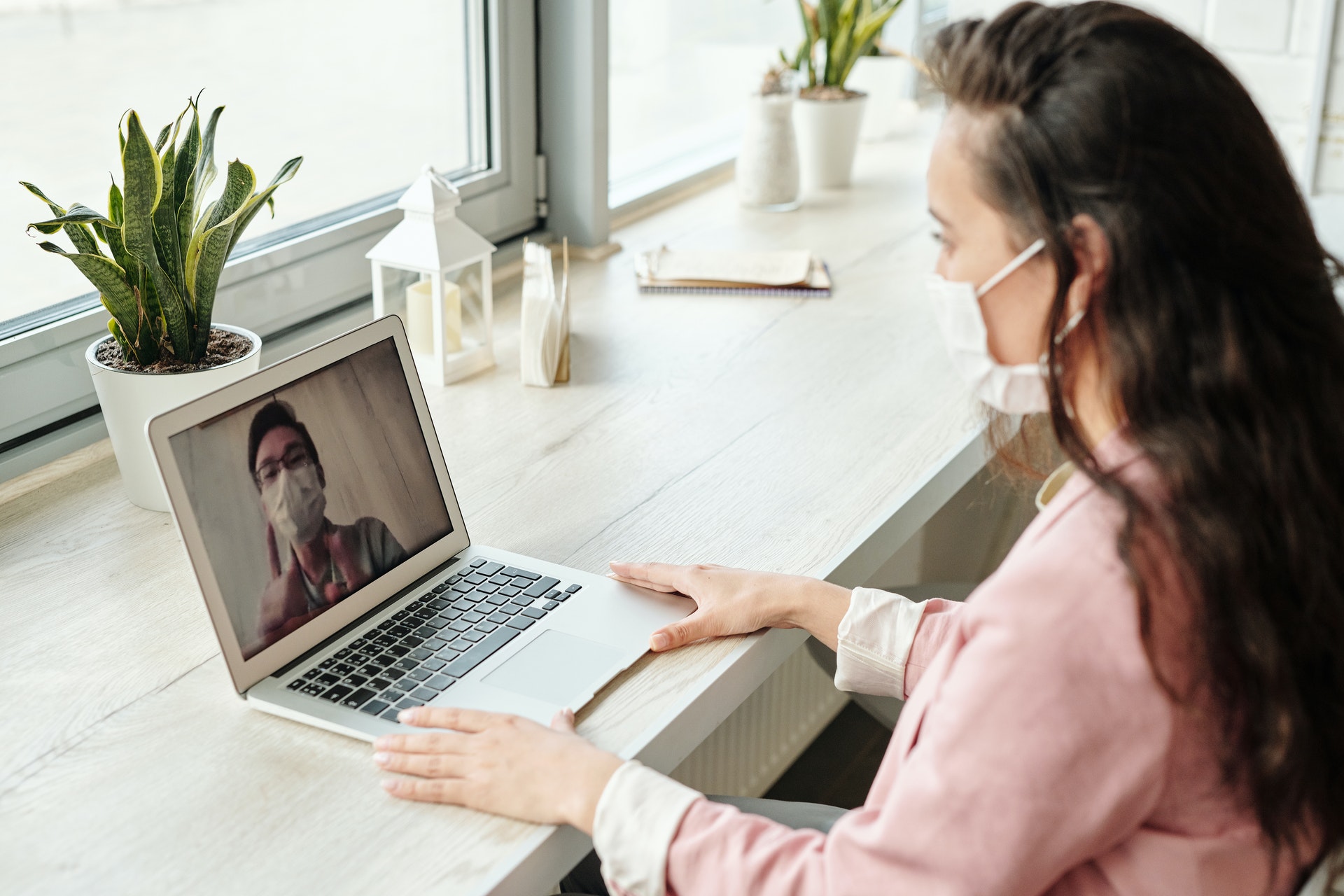 The novel coronavirus has brought many changes to the way we work, but are these changes just a temporary blip, or here to stay? And if they are here to stay, what will our workplaces of the future look like?
Here are some of my predictions for what work will look like in the post-COVID-19 world:
Video will be the go-to mode of first communication.


Travel budgets will be dramatically reduced – physical travel and face-to-face meetings will be reserved for essentials (i.e. key client meetings, business development).