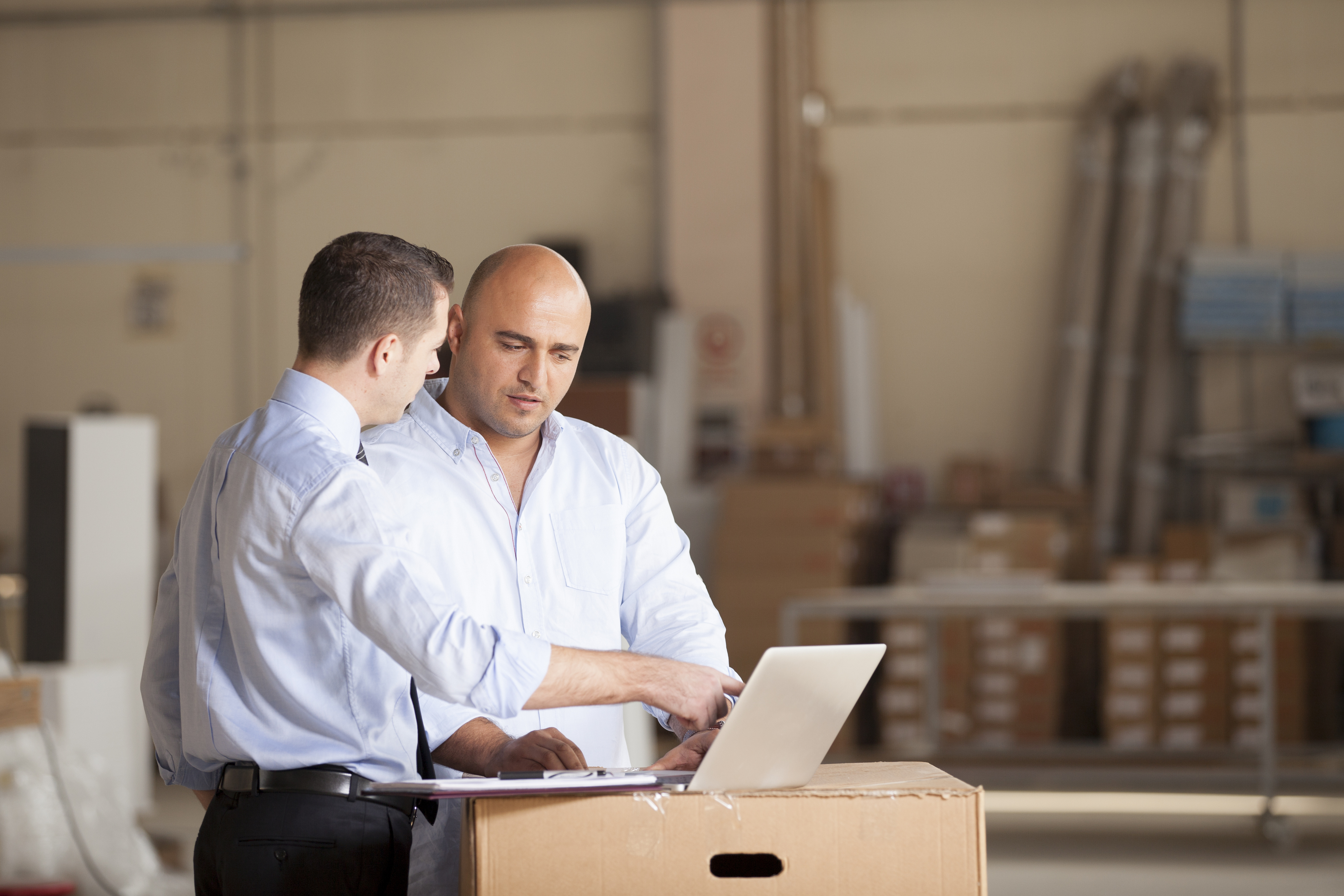 Private equity is much more than just some capital.
You can get capital from plenty of places, but private equity aims to be an aligned partner, helping a business to grow, set strategy and problem-solve.
In our eBook Partners in Your Business, guest contributor Gareth Banks from Champ Ventures explained how private equity works and what sort of opportunities private equity investors look for.
We have distilled some of Gareth's advice down into this cheat sheet, to help you make your business private equity ready.