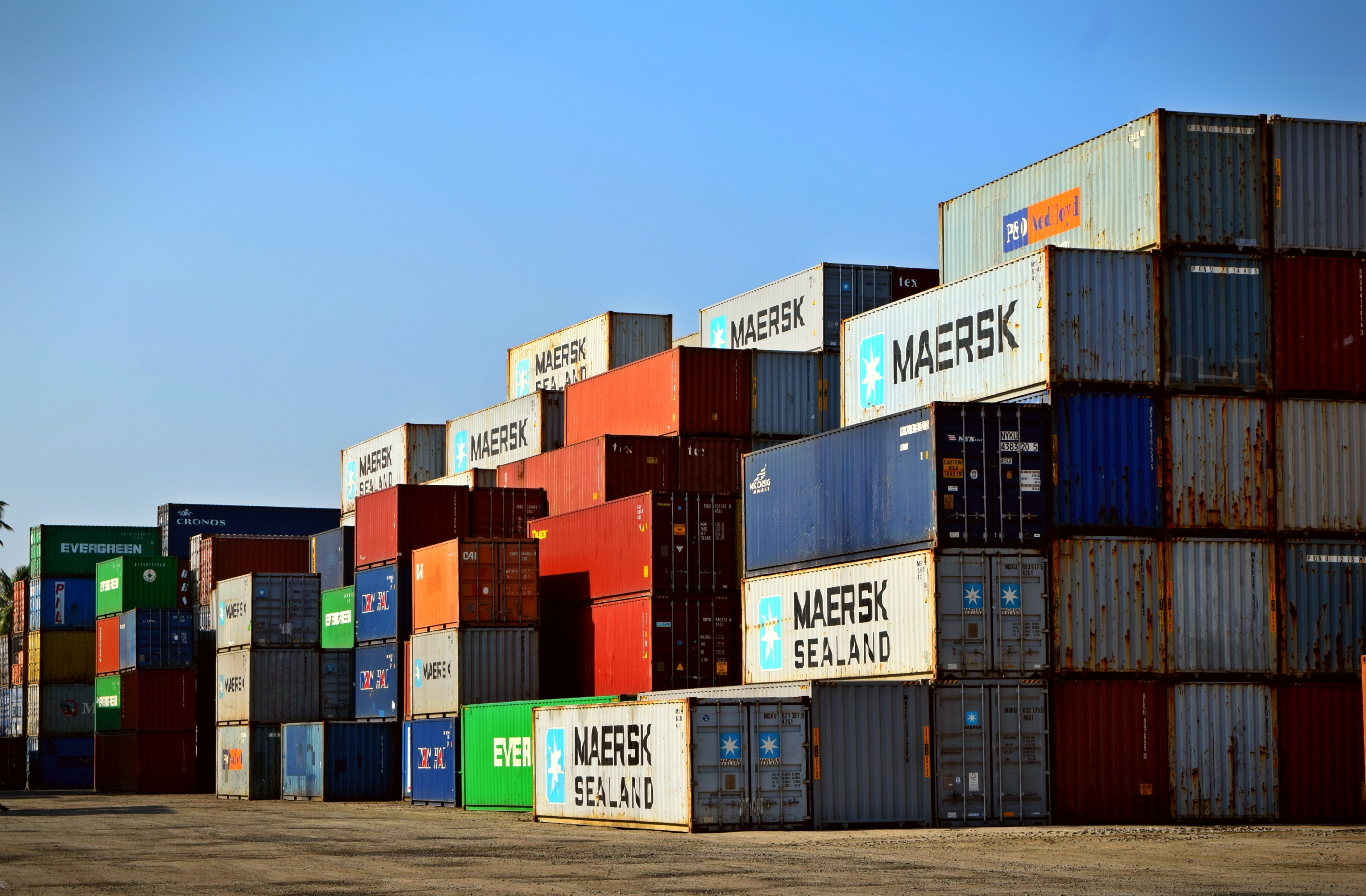 The first step in determining the correct stock holding for your business is to understand your current Inventory Turnover Ratio (ITR) i.e. your stock turn.
As a rule of thumb, a stock holding that represents 12 months worth of sales is the maximum needed. However, it's very hard to generalise.
Some businesses are import oriented so need to commit to a certain level of stock to ensure their freight rate is not exorbitant and/or they have sufficient stock ordered from a single season pre-order. This may cause lumps in their stock holdings.