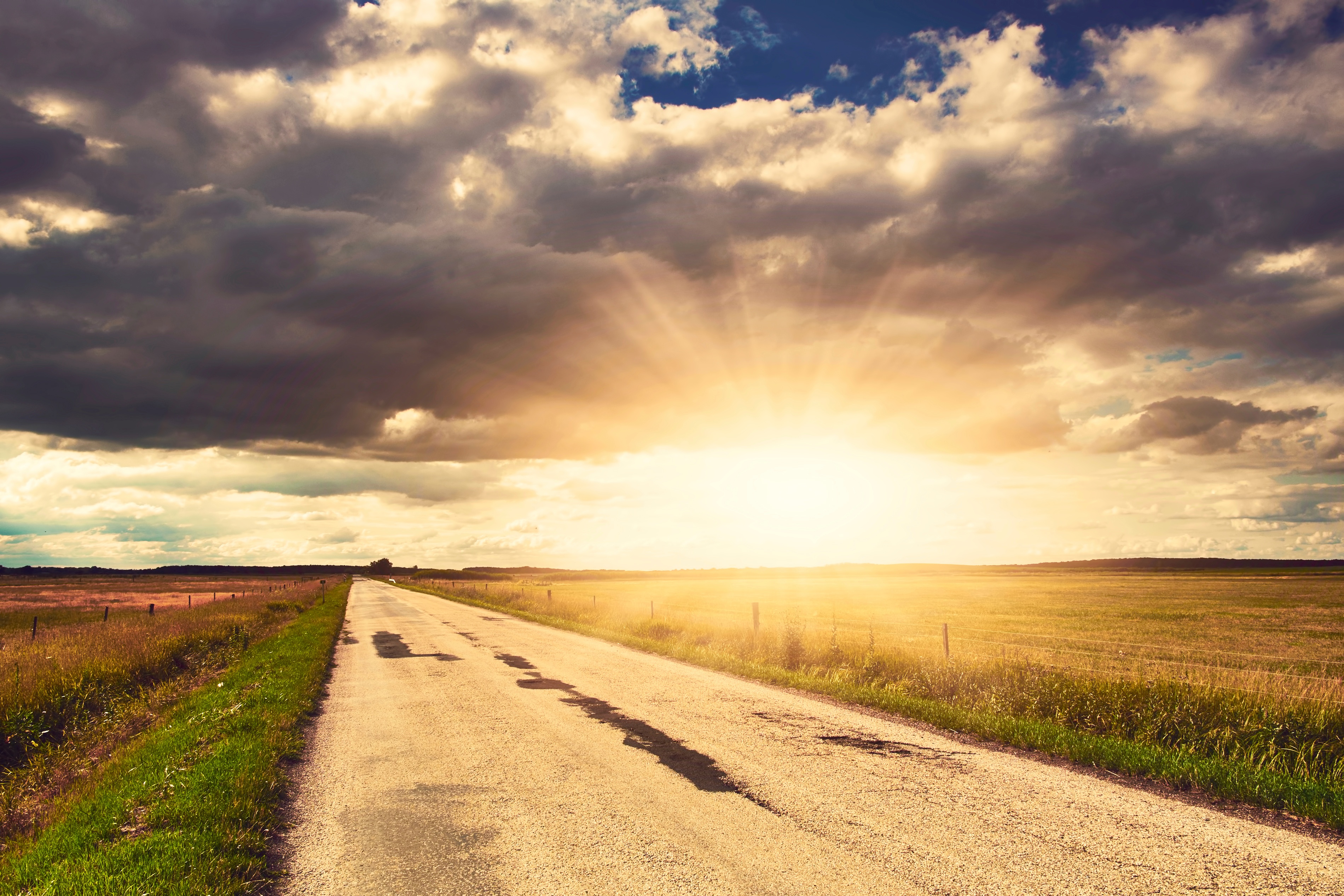 I recently read a blog post about the pros and cons of seller earnouts, which I believe is worth sharing.
The blog post was written by M&A specialist Dave Kauppi from MidMarket Capital, Inc, which is based in Chicago, USA. (You can click here to read Dave's post.)
It's a useful article if you're considering buying or selling a business and you want to explore measures to manage the risks of transfer and protect the value of the business, including delayed or 'at risk' payment of part of the purchase price consideration, such as an earnouts.