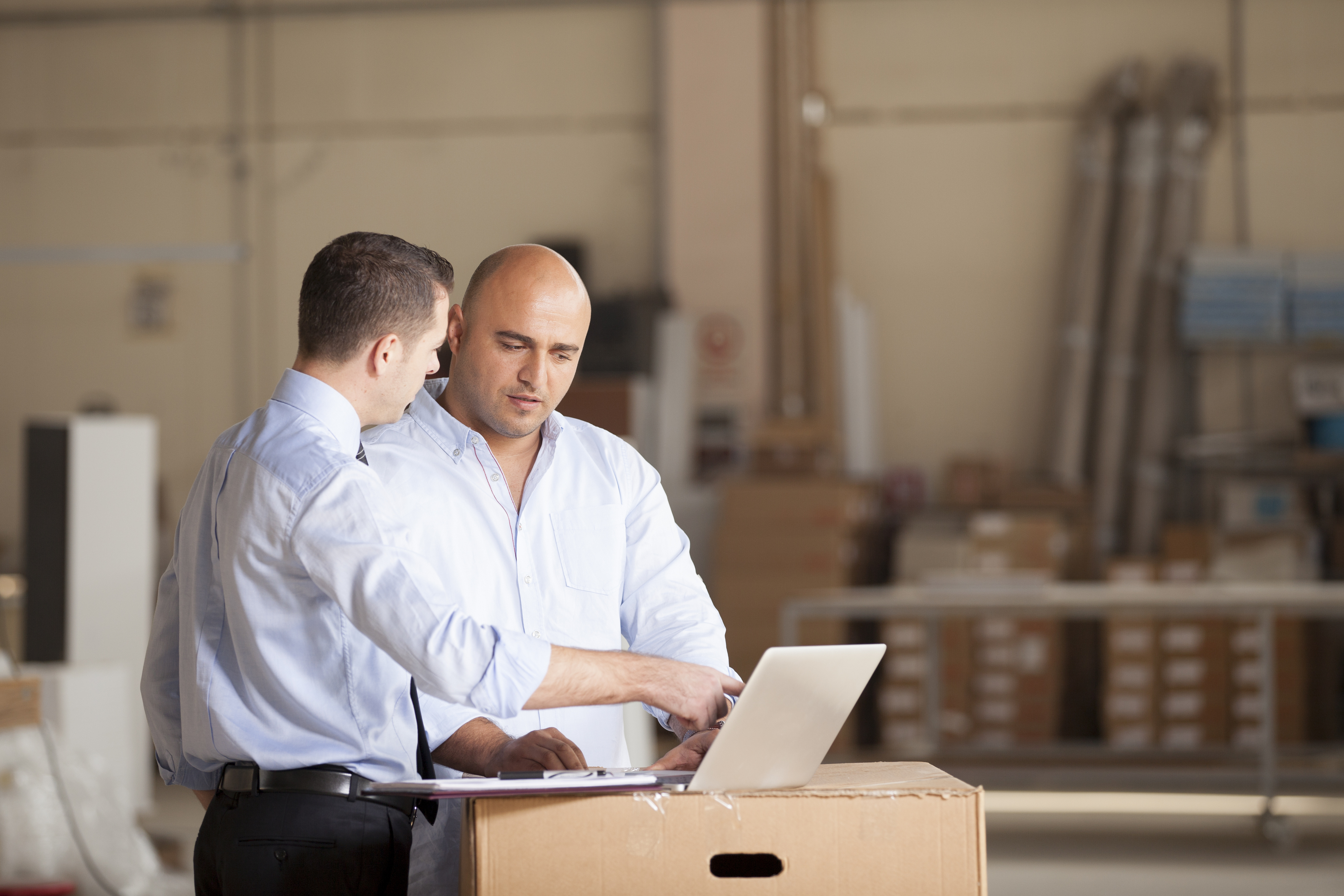 Valuations are extremely useful management tools for business owners looking to maximise their current business performance and long-term value.
A valuation can help you identify what you are currently doing that is:
a) adding to your business value, and
b) detracting from that value.
My advice is that, if your business is greater than five years old, you should have it valued on a reasonably regular basis, say every 2–3 years depending on your growth track and the external environment the business is experiencing.