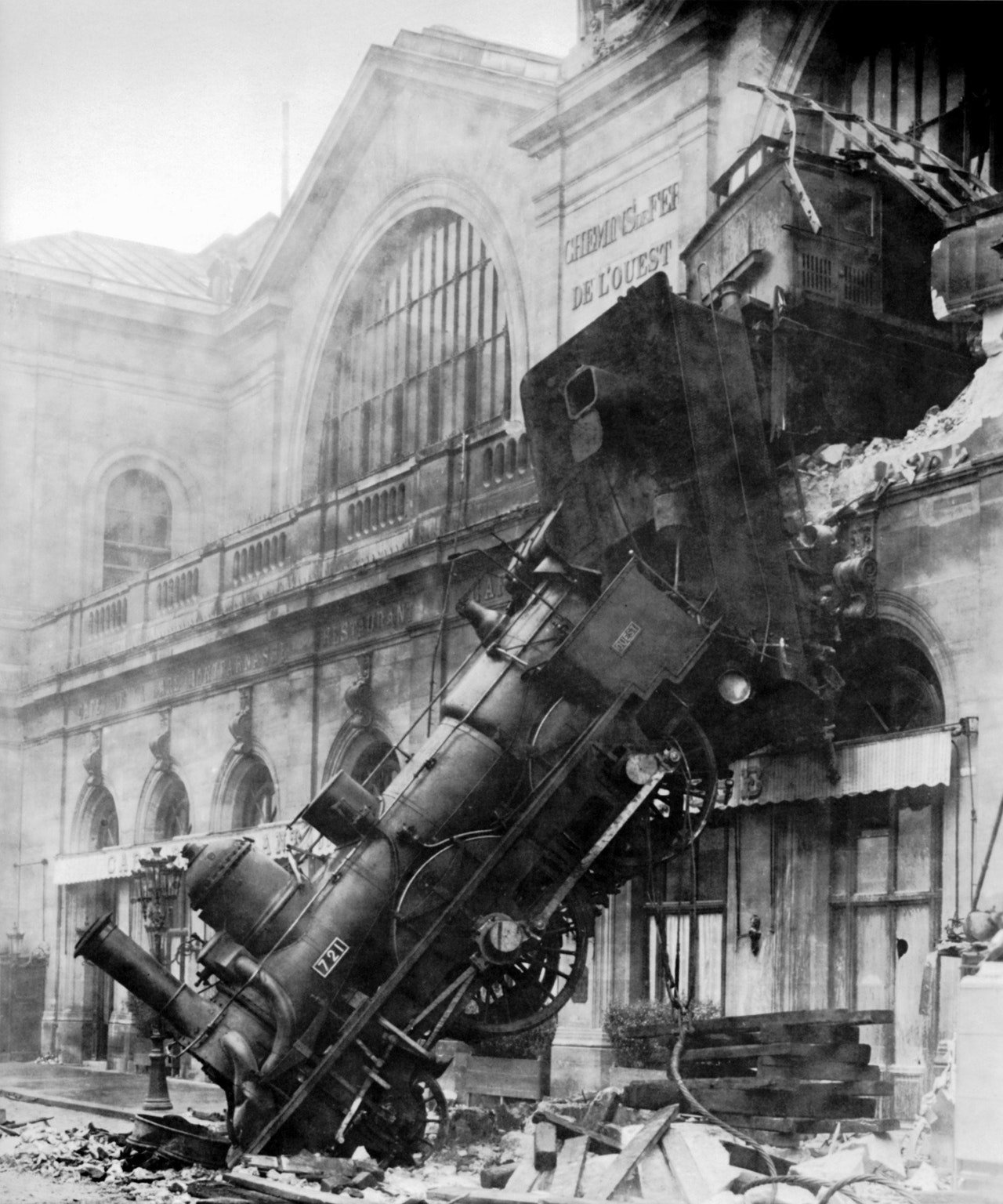 Value can be destroyed overnight if a business sale transfer goes wrong.
A few years back we published an eBook and checklist designed to help people manage this transfer process, after an experience I had while conducting due diligence for a client.
My client was in the process of purchasing a building products business in Queensland, which sold to both the trade market and retail customers.
Contracts had been exchanged and a deposit paid by my client, but the sale was subject to the outcome of my due diligence.