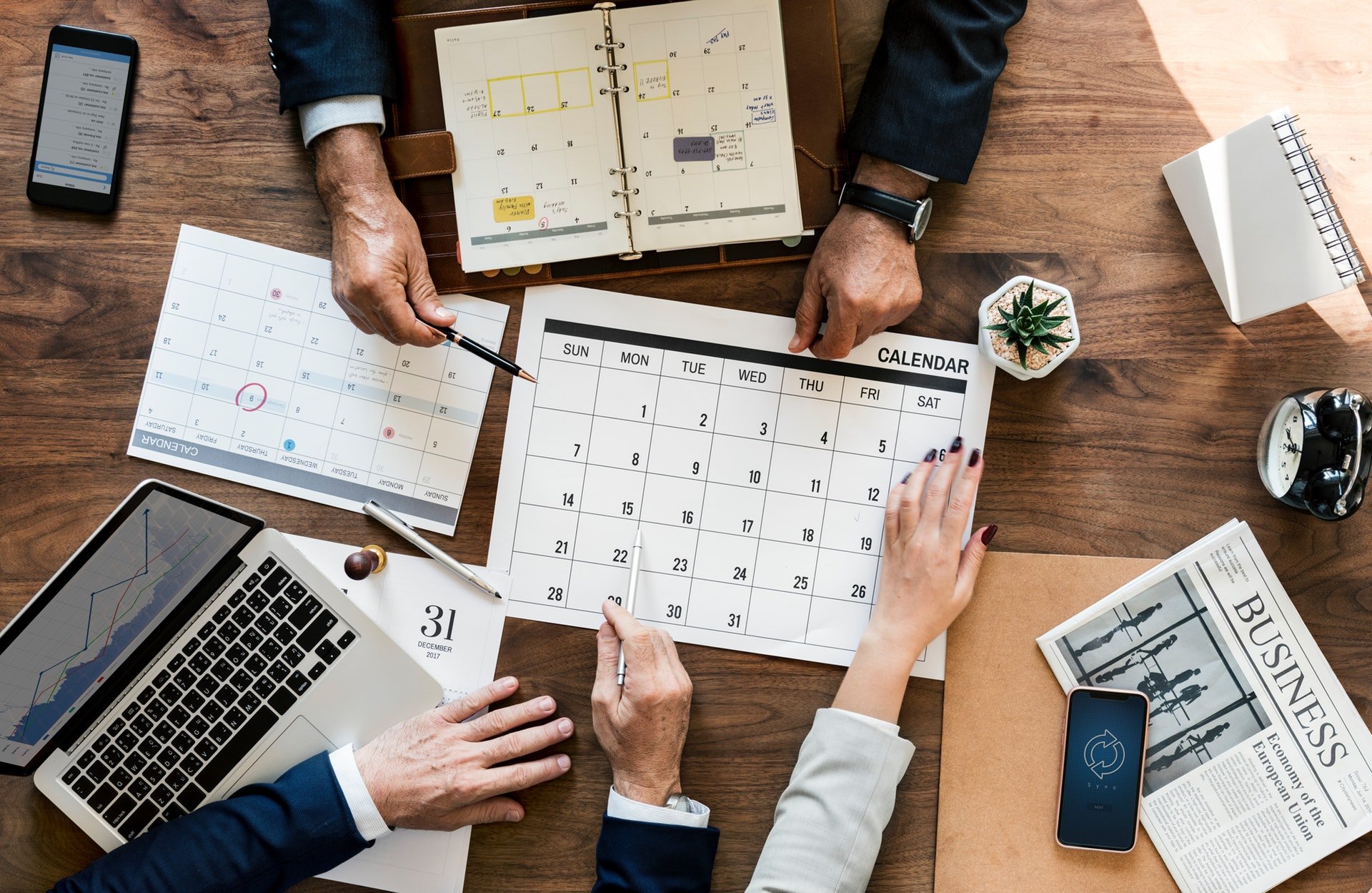 As business owners and managers trying to operate in these extraordinary and uncharted times, my advice is to hope for the best and plan for the worst.
Because we don't know when things will turn around and there's so much uncertainty, it's easy to say it's all too hard to do meaningful business planning. I beg to disagree!
Now is just the time to do some straight-forward scenario planning, along with risk assessments and identifying critical strategic and operational priorities.
In this blog we're sharing a series of questions and suggested actions to help guide you through that process.