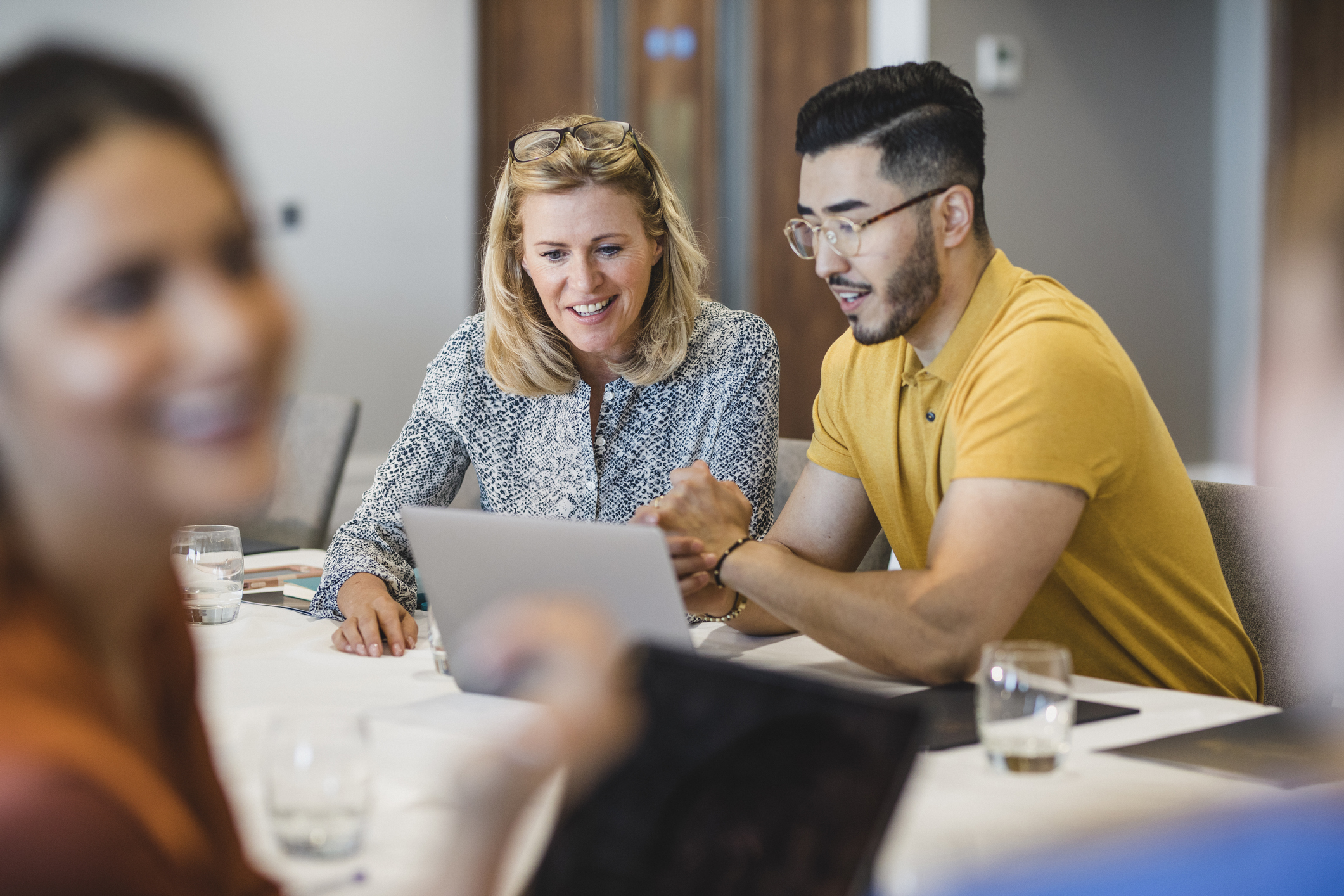 Many businesses, particularly small to mid-sized businesses, rely heavily on one or two key individuals for the business to operate.
These individuals are often the business owners and they may be reluctant to delegate control and decision making for a variety of reasons.
Whatever those reasons, the result is centralised decision making, knowledge and experience, which are not easily transferable in a business sale.
Ultimately, of course, that impacts business value – and not in a good way!