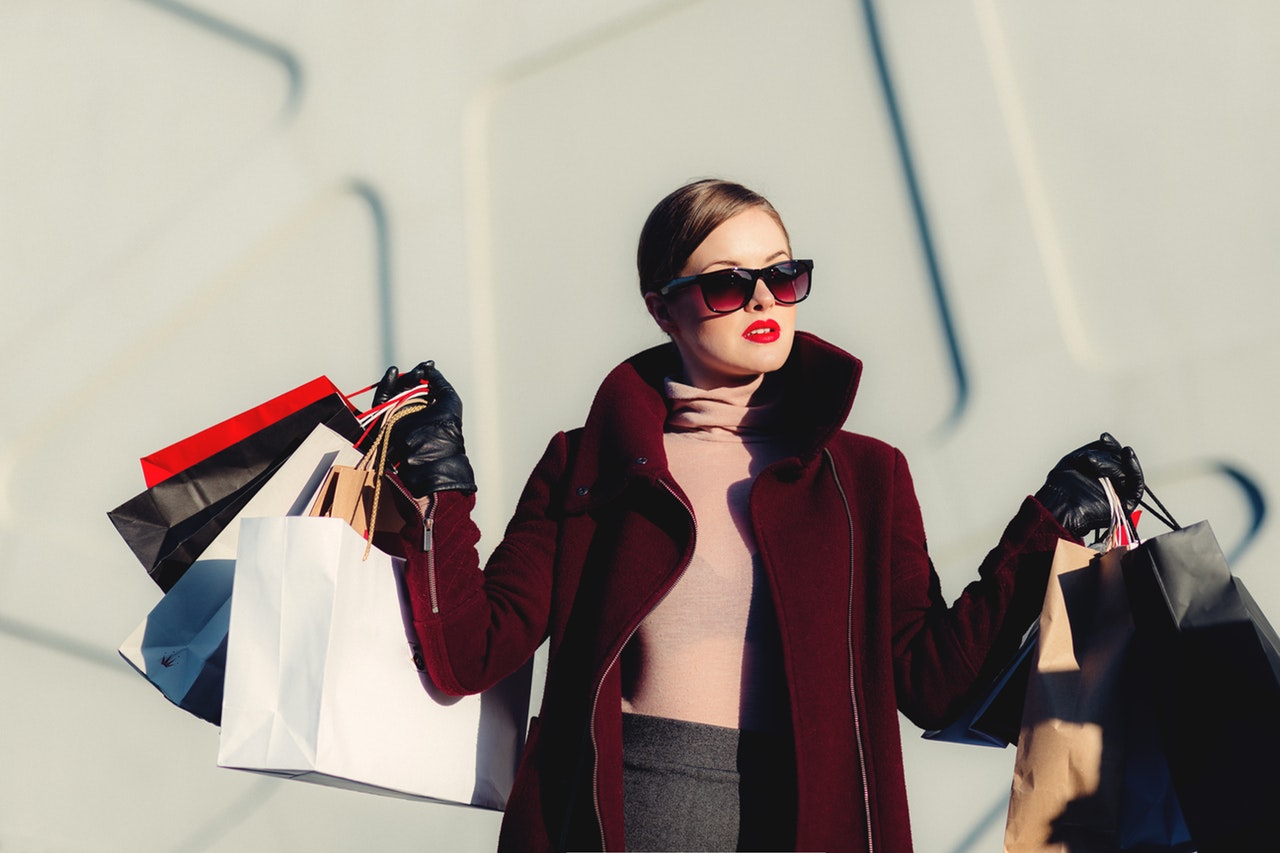 Many people run successful and efficient businesses, but don't take the time to sit back and ask: 'What is actually driving the value in my business?'
Understanding those value drivers and focusing energy on them is the difference between having a business that runs efficiently today, and one that builds value over time.
Customers are key drivers of business value, but – as we know – not all customers are created equal. The following infographic contains 4 questions designed to assist you in assessing the make-up and value of your customer base.