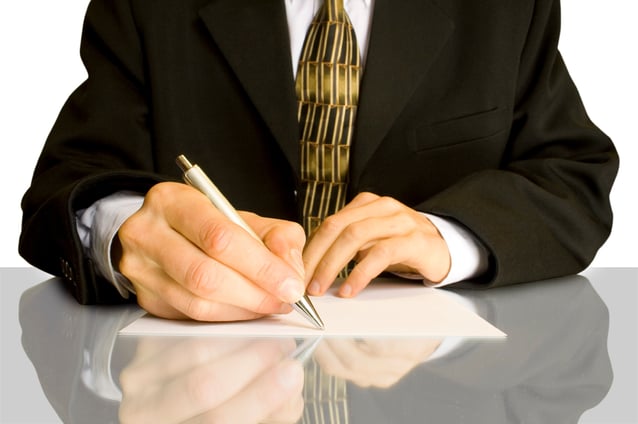 We often come across cash flow issues when working with new business advisory clients or conducting business valuations.
The issues are generally related to two main areas of the business: customers and suppliers.
In this video I'm sharing some advice on how to better manage those cash flow issues that relate to customers.
If you would like advice about managing cash flow issues in your business, contact the team at JPAbusiness on 02 6360 0360 for a confidential initial discussion.


James Price has over 30 years' experience in providing strategic, commercial and financial advice to Australian and international business clients. James' blogs provide business advice for aspiring and current small to mid-sized business owners, operators and managers.