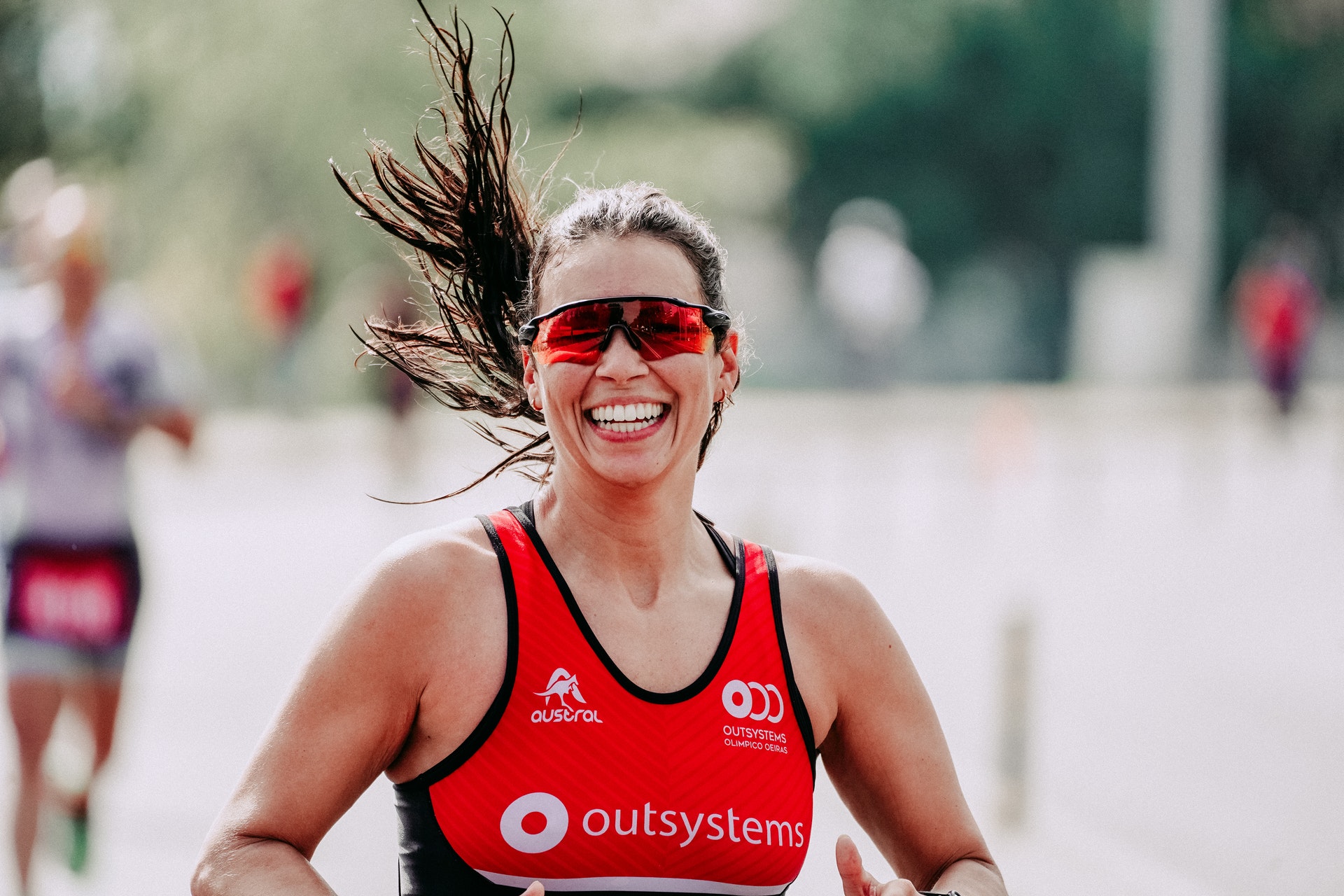 One of the lessons I've learnt over 35 years of running my own businesses – and also advising on and observing others – is that very little value is generated in a 'fast foot race'.
Good things come from time, careful execution, trial and error, and patience.
I'm spending a few hours in the gym these days trying to tone and trim up a bit. As a tall guy who's less than perfectly coordinated, there are some exercises that are a bit of a challenge – barbell squats for one. My form is not a picture of symmetry and grace.