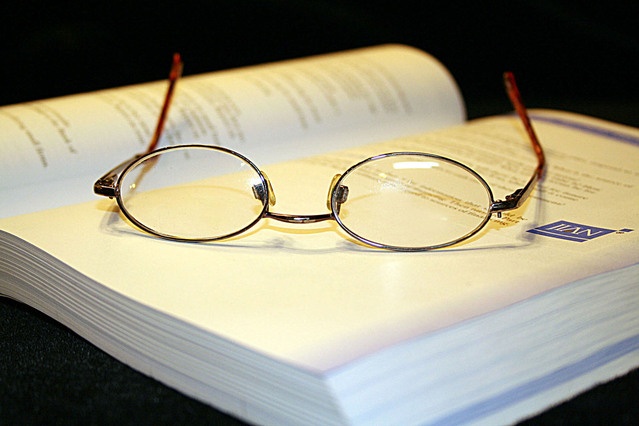 In 2014 we published an eBook titled Capital Gains Tax – Issues to consider when selling a small to mid-sized business. This eBook drew on extensive experience, including that of our guest contributor Michael Pisani, partner at Chapman Eastway, and remains one of our most popular publications to date.
Given the far-reaching scope of Capital Gains Tax (CGT) and the ever-evolving nature of taxation laws, in 2017 we released Capital Gains Tax 2.0 – Issues to consider when selling your business. The new eBook did not replace the original, but instead complemented it.
Over the past few months, the JPAbusiness team has been reviewing and updating the information in both eBooks, to reflect the most recent changes in Australian tax policy.