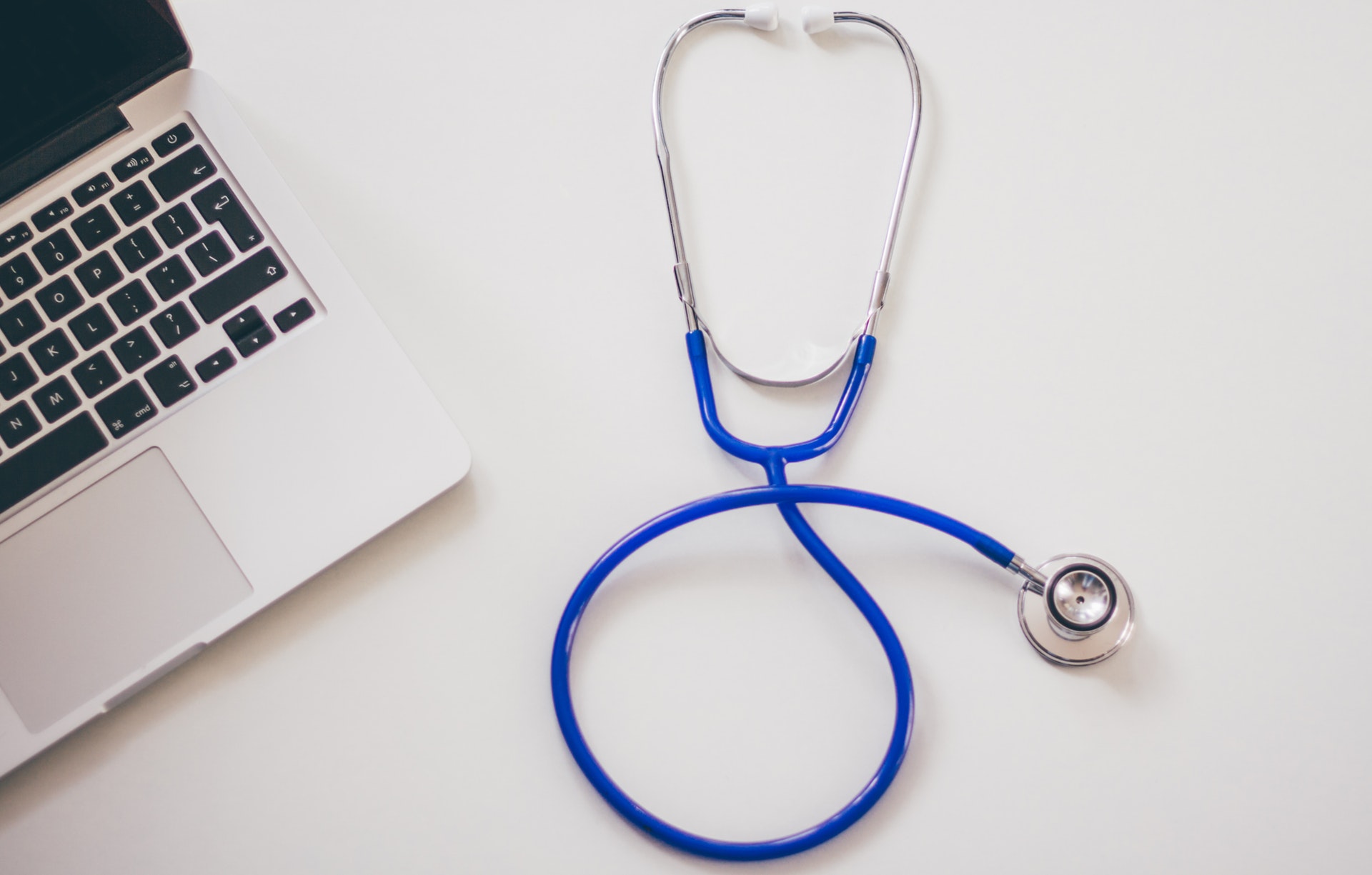 When we started JPAbusiness about 18 years ago, one of the first diagnostic services we offered business advisory clients was to conduct a Business Health Check.
The aim was to uncover performance-impacting issues in our clients' businesses that weren't obvious to them and, sometimes, not even remotely on their radar.
And that's what our Business Health Check template is all about: helping you as a business owner and manager be honest about how your business is performing.