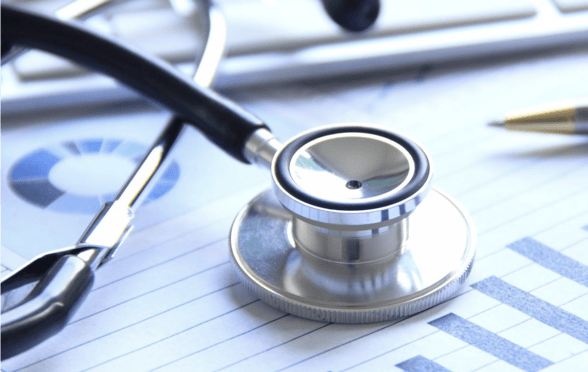 The JPAbusiness Business Health Check has been given a digital upgrade and we would love you to try it out.
To celebrate the health check's transformation into a digital tool, we are offering the first 10 people to use it today a free 90-minute virtual consultation with a JPAbusiness advisor, valued at $500 each.
The Business Health Check is a simple diagnostic tool for uncovering a business' weaknesses, while also identifying its strengths and opportunities to enhance business return and value. We offer it to our readers as a FREE service.
The health check tool asks you to rate your business' performance against 10 business health factors, with an explanation of key considerations for each. It also provides some suggestions for how you may improve the health of your business, based on your score.
The health check allows you and your senior team to regularly check in on how the business is performing from a variety of perspectives, including:
systems and processes
staff performance
financial and operational performance
cash flow and working capital
brand and marketing
business innovation.
After completing the health check you will receive an automated email with your results, which you can then save and refer back to each time you conduct a new health check, to easily compare results and track performance.
We recommend the health check becomes a regular part of your business review processes to ensure you have a good understanding of what is impacting your business performance and can then take timely steps to address it.
Teaching and learning on our digital journey
Regular readers of our blogs would know we've been on a 'digital journey' since the early 2000s, when we created our first website and started utilising digital technology to reach out to clients and prospects.
In 2013 we invited a wider audience to join us through our regular Strategic Insights blogs and ebooks for subscribers.
In 2016 we engaged inbound marketing firm HubSpot to help us take the syndication and communication of those resources to the next level.
Our most recent ebook, Ultimate guide to boosting business value through online activity, drilled down into 5 digital strategies to help drive business value; strategies we've honed through our own experience and also discovered in our dealings with clients and the broader JPAbusiness community.
As a result of these lessons in the online space, last week we launched our new website and the digitised Business Health Check tool.
And as we announced in December, we're also working on a Membership Portal with a range of new advisory services, which is due to launch in the next couple of months.
These services will be offered exclusively to our clients, providing easy and practical access, affordable advice and programs, to assist with the many and varied business problems, pain points and issues that can arise throughout the business journey. Watch this space!
We would love to hear your feedback on the new website and the digitised Business Health Check tool. Plus, if you find any bugs in the new site, please let us know about those too!