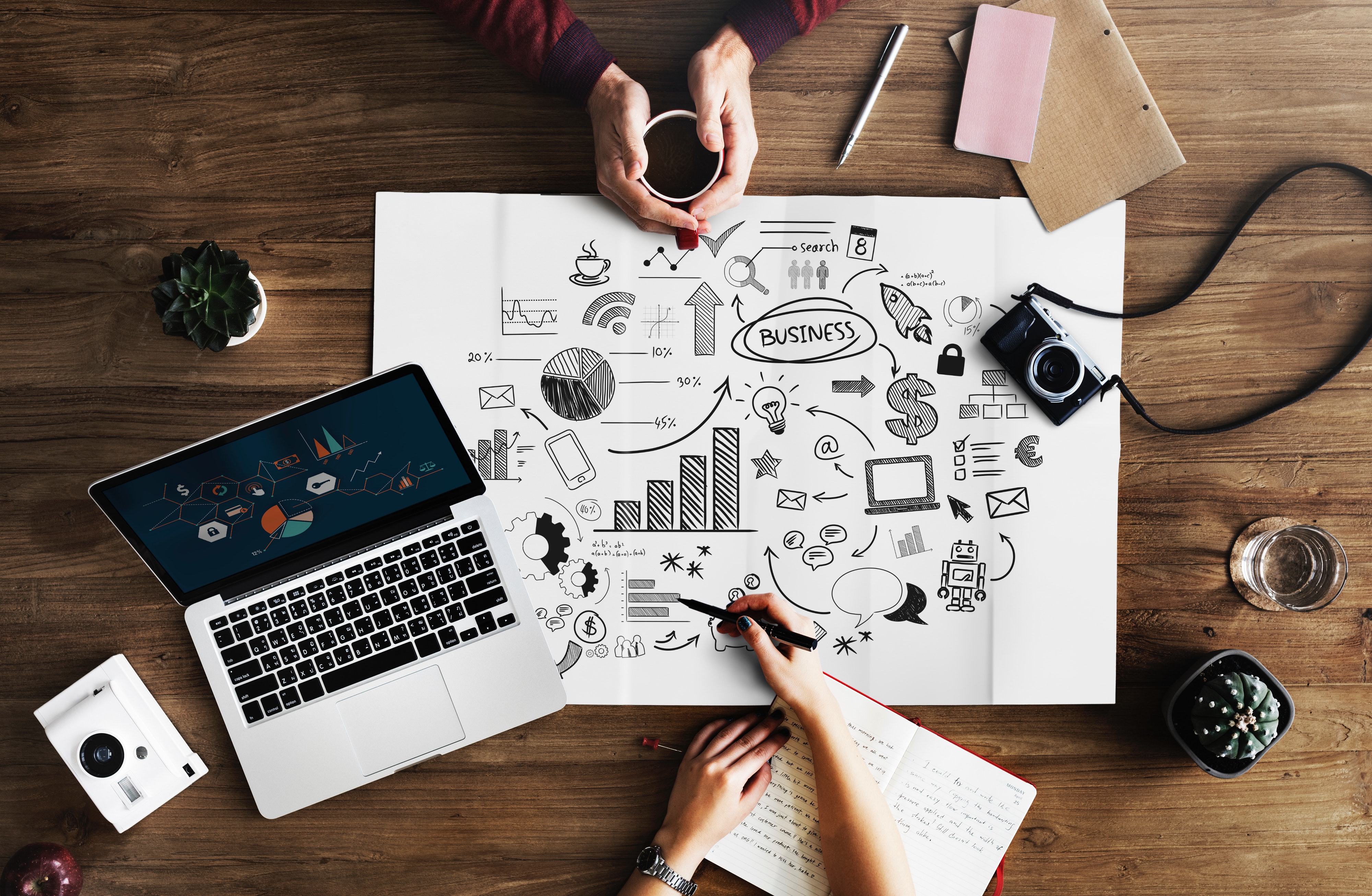 As a business owner or manager, there are a number of 'levers' you need to control to successfully manage working capital and drive a successful, cash-generating business.
As our Working Capital Checklist shows, those levers fall into two buckets: current assets and current liabilities.
You can use the free checklist to assist you in achieving a firm control of your working capital levers and cash position, so your business proposition is not hampered by poor cash flow.