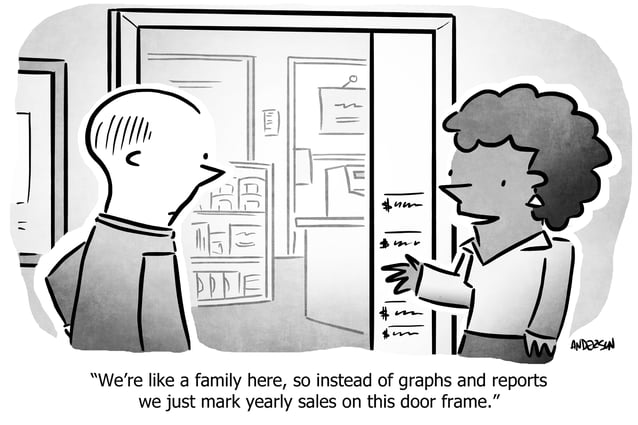 Family businesses have a reputation for having strong, efficient business cultures.
(And, as we all know, strong, sustainable business cultures contribute to strong, sustainable financial performance and, hence, business value.)
While this reputation is well-deserved and generally true, the family business structure can also lend itself to developing a 'toxic' business culture.
As James explains in this video, there can be a two 'classes' of individuals in a family business.
An experienced business advisor can assist family businesses to enhance their culture – and hence their value – as well as guide non-family businesses to emulate the enviable culture which often comes more easily for a family business.
If you would like advice to improve your business culture, contact the business advisory team at JPAbusiness on 02 6360 0360 for a confidential, initial discussion.

James Price has over 30 years' experience in providing strategic, commercial and financial advice to Australian and international business clients. James' blogs provide business advice for aspiring and current small to mid-sized business owners, operators and managers.