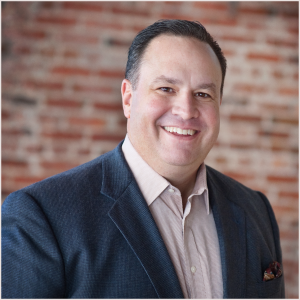 US-based sales guru Ian Altman is a multi-bestselling author and strategic advisor with his finger on the pulse of international business trends.
Ian is also a prolific podcaster and blogger, and his annual business trend forecasts make for fascinating reading.
He basically tells us what we can expect to see from the most creative and innovative businesses in the year ahead, which is also what – if we're smart – we should be embracing in our own businesses.
Over several blogs we're going to take a look at some of the trends Ian forecast for 2016, particularly those with resonance for JPAbusiness clients. You can look at Ian's blogs as 'forecasts', or treat them as savvy business advice.