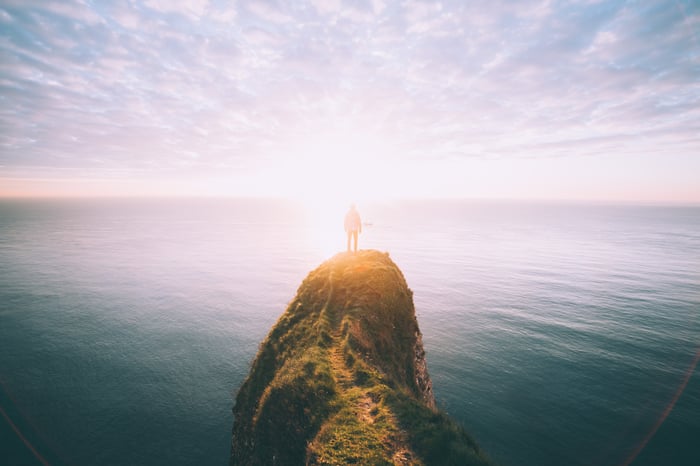 Business owners often seek a business valuation after being prompted to do so by a 'significant event', for example:
a family break-up

retirement

need for business restructuring

bank lending requirement

purchase offer

bringing in a new shareholder or partner,

and so on.
In this video I explain how valuation can actually be used as an ongoing management tool, adding value while you're running the business and also potentially boosting value on exit.
How do I use valuation as a management tool?
The business owners who are using valuation in this way are generally looking to enhance the long-term value of their businesses.
They want to identify the key value drivers they can influence now – as well as adjust incrementally, over time – to improve performance and return.
They're saying things like:
"In five years' time, I would like the option to exit this business. I'm not convinced I will want to exit then, but I want to know that if I did, I would have the potential to receive X dollars in the market.
"Alternatively, if I don't choose to exit, I want to know I will have a more valuable investment, with better performance and returns, than I do now."
These clients tend to be people we have worked with in the past, providing due diligence and valuation services as part of business purchase negotiations.
By continuing to work with them, we are able to use the initial valuation as a tool to identify their business' key value drivers and the 'levers' they can adjust to enhance value and operational performance over a 1, 2 or 3-year period.
Some of those levers have included:
margins

cost to revenue

customer service

employee performance

productivity

staff utilisation

capital investment.
Using the valuation process to identify these levers ties in very neatly with a business budgeting process and actually makes budget projections and tracking to these more relevant and accurate.
When utilising valuation as a management tool in this way, we recommend having a valuation conducted or refreshed every few years.
If you are interested in seeking a market appraisal or valuation for your business, contact the team at JPAbusiness on 02 9893 1803 or 02 6360 0360 for a confidential, obligation-free discussion.

James Price has over 30 years' experience in providing strategic, commercial and financial advice to Australian and international business clients. James' blogs provide business advice for aspiring and current small to mid-sized business owners, operators and managers.