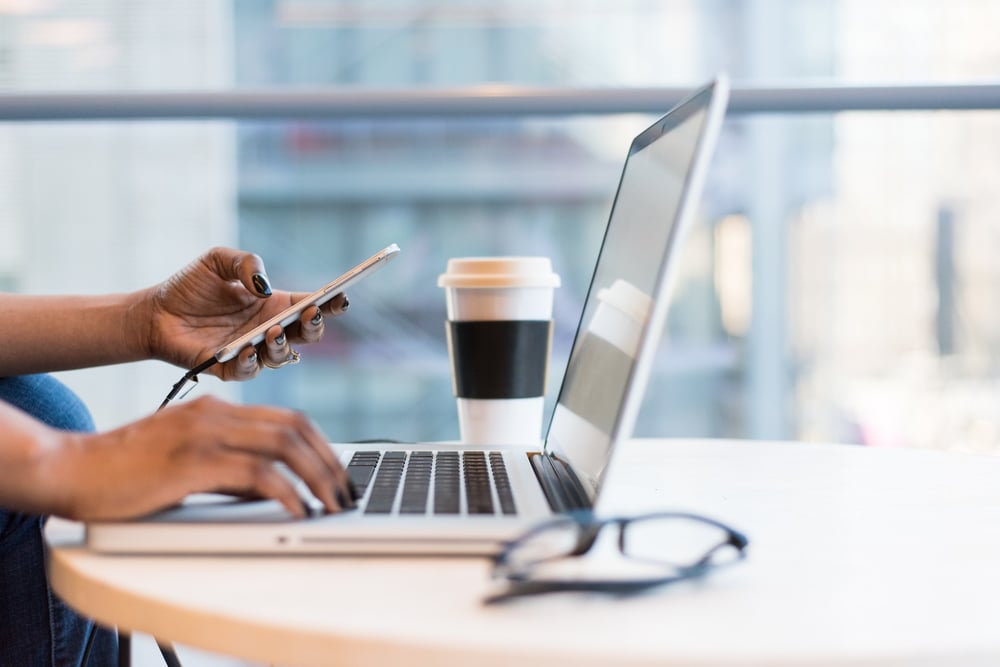 Cash flow is the lifeblood of a business and careful cash flow management has never been more important than it is today.
From a day-to-day point of view, the more cash surplus in your business, the more value in your pocket. Having surplus cash that can be used as working capital also gives your business more options to grow, invest and change.
Taking the longer-term perspective, ability to generate cash is a critical component when it comes to determining the value of the business should you wish to exit.
In this video I'm focusing on how you can improve your cash flow through your dealings with suppliers.
Take a look at the accompanying video, How to improve cash flow with customers, for some more tips on managing cash flow.
Other free JPAbusiness resources that can help with this aspect of your business management, include:
JPAbusiness offers a range of business advisory services, including gap analysis of business systems and process improvement advice. Contact the team on 02 6360 0360 or 02 9893 1803 for a confidential, initial discussion.

James Price has over 30 years' experience in providing strategic, commercial and financial advice to Australian and international business clients. James' blogs provide business advice for aspiring and current small to mid-sized business owners, operators and managers.