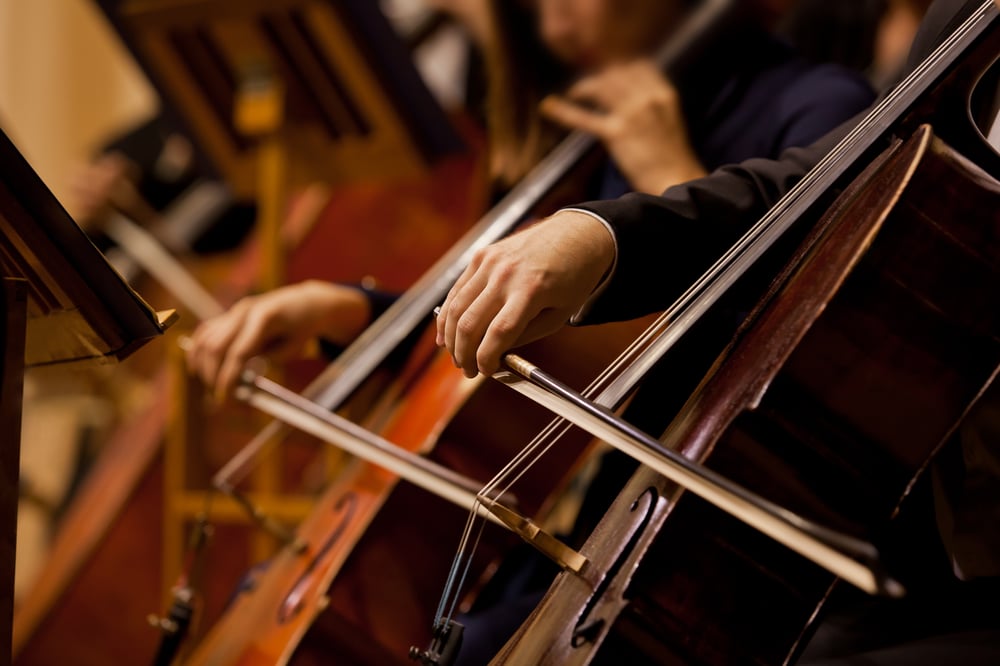 Absolutely core to good succession planning and building a good team around you, is that each team member knows:
what's expected of me;
where we're headed, and
what success looks like when we get there.
If your goal is to be a business owner working on the business, rather than in the business, and to have a team of people working in concert for you, then one way to approach this goal is to consider the analogy of an orchestra conductor.
Before a good orchestra conductor even lifts their baton, they first share the piece of music that is to be played.
After the piece of music is passed out, the conductor will talk to the various sections about his or her expectations of them.
After these individual discussions all the musicians will come together as a group to discuss the piece of music and the coming performance.
As the orchestra plays, the conductor will have the piece of music in front of them and will check the flow and the nuances.
Most importantly, they will look ahead, assessing the risks and ensuring they bring in the relevant sections at the right time. They will also pay attention to how the audience is receiving the performance.
This analogy of business owner as conductor is based on:
having a written plan of your strategic and business objectives;
sharing that plan in both the development and finalisation stages;
getting rid of any ambiguity about direction and focus, roles and responsibilities;
ensuring everyone knows what the expected outcome is, i.e. what success looks like, and
executing the plan with monitoring, review and forward-looking perception of the potential risks and opportunities.
Succession planning resources
We have created a number of free resources to help business owners and managers with succession planning, including:
If you would like support with any aspect of business or succession planning, contact the JPAbusiness team on 02 6360 0360 or 02 9893 1803 for a confidential, initial discussion.