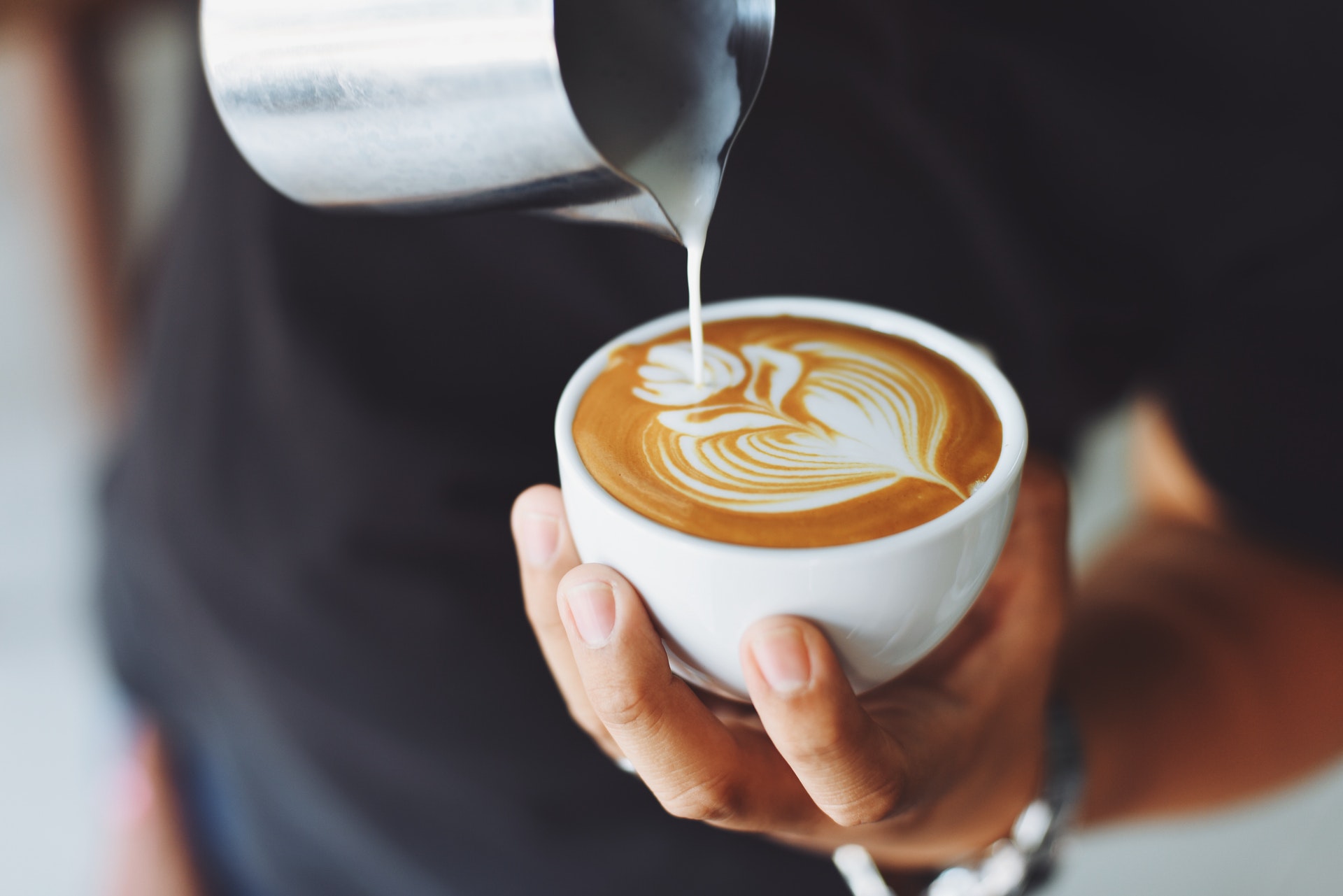 When it comes to franchising, our message is consistent: get robust, independent advice before you buy a franchise (or any business, for that matter!)
The recent release of a damning federal parliamentary report into Australia's franchise sector has reinforced the importance of this message.
The parliamentary inquiry into 'Fairness in Franchising' recommended an overhaul of the industry's regulatory framework, stating that it had "manifestly failed to deter systemic poor conduct and exploitative behaviour". It said the existing rules had "entrenched the power imbalance" favouring franchisors.
However the report also acknowledged there are good franchise systems that "operate to the mutual benefit of the franchisor and their franchisees".
If you are thinking about buying a franchise, we have created a number of resources to assist your decision making.
Below is a video highlighting four key issues to be aware of and to consider carefully before buying a franchise.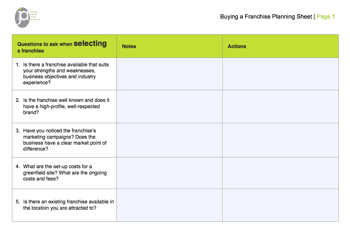 We have also created the Buying a Franchise Planning Sheet to help you assess potential franchise opportunities.
As I said in an earlier blog on franchising:
"I would not say 'never buy a franchise'.
"I am saying make sure your eyes are well open before you buy, know the reasons you're buying it and make sure you have independent, robust advice to evaluate the expected returns and confirm there is a good probability you will achieve your business objectives."
Where objectives, motivations and elements of the franchise model and the franchisee line up, the model can be (and is from our experience) very successful.
Where they don't line up there can be very significant negative implications, usually for the franchisee.
For more information on the Fairness in Franchising inquiry outcome and recommendations, you can download the full report from the parliamentary committee's web page.
If you are considering buying a franchise, contact the team at JPAbusiness on 02 6360 0360 (Orange) or 02 9893 1803 (Parramatta) for a confidential, obligation-free discussion.

James Price has over 30 years' experience in providing strategic, commercial and financial advice to Australian and international business clients. James' blogs provide business advice for aspiring and current small to mid-sized business owners, operators and managers.