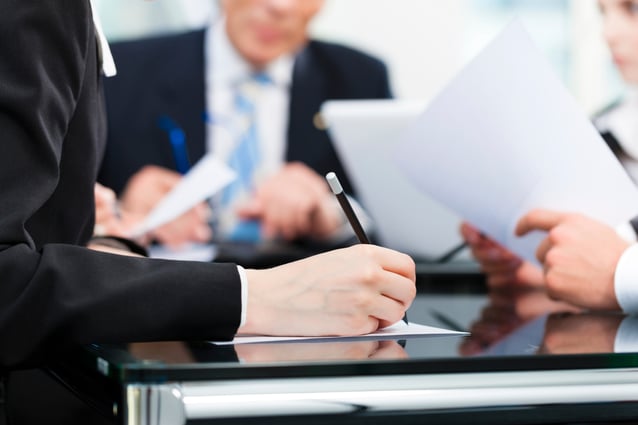 Buying a franchise may, on the surface, seem exactly the same as buying a business.
Principally they are the same, except with a franchise the brand and business operational model has been systematised.
While the operational and other support mechanisms that come with a franchise are appealing when compared to an independent business, it's important to consider the additional requirements and costs you may have to meet.Below are four critical questions for people considering buying a franchise:

1. Are you clear on the pros and cons of buying a franchise?
2. Do you understand the candidate assessment process and what the franchisor is looking for in a franchisee?
3. Have you considered the risks and opportunities associated with a greenfield franchise opportunity (at a new site) versus purchasing an existing franchise?
4. Have you factored in all the costs of the franchise opportunity, for example:
franchise fees

marketing expenses or contributions

reviews

refreshes or fit-outs

reporting and systems obligations and restrictions

product supply and ordering requirements?
For a more detailed list of questions to consider when looking at franchise opportunities, visit our Buying a Franchise page.
If you would like support in considering a franchise opportunity, please contact JPAbusiness for an obligation-free consultation.


James Price has over 30 years' experience in providing strategic, commercial and financial advice to Australian and international business clients. James' blogs provide business advice for aspiring and current small to mid-sized business owners, operators and managers.