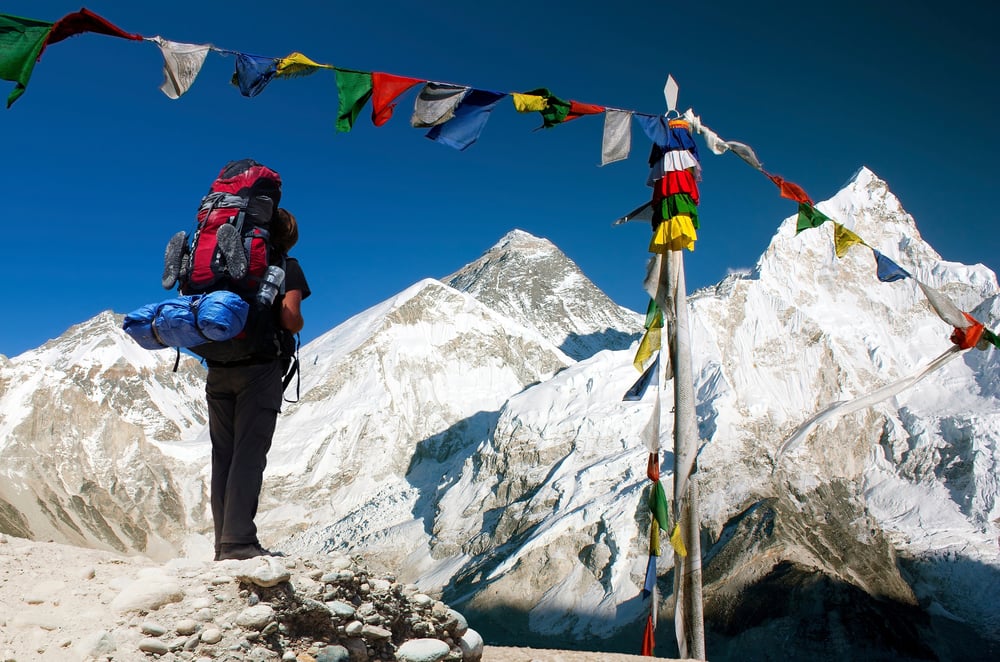 In this video I list four components of an annual business plan and drill down a little into some of the business issues you should cover under each of those four elements.
An annual business plan should encompass three core concepts:
Where is the business now?
Where do we want the business to be in the future?
How are we going to marshal the resources we have and which we can influence to get there?
Don't forget to share your plan
As I explained in our ebook, Business Planning for Small to Mid-Sized Businesses, a good plan is a shared plan because that's when you get true value, and perhaps no greater value than when you share it with your team.
We've talked in the past about managing staff for high performance and creating a positive business culture.
You will only have a positive, active, participative culture if you share your plans with your team so they can share your vision for the business's direction.
By enlisting their input your plan will also be tested. A plan that's kept in your head is just a good idea. A plan that is communicated, questioned and tested is a true business plan.
You can use discretion, given confidentiality and sensitivity issues, as to what amount of the plan you share with your stakeholders, but a good plan is shared and pressure tested.
In order for it to be robust, a plan must be looked at and questioned from a number of angles.
Other resources
Don't forget we also have a free Annual Business Plan Template to support you in this planning process.
The template is designed to help you gather the necessary information and bring it together in one document.
Visit and subscribe to the JPAbusiness YouTube channel for more videos to help you grow the value of your business.
JPAbusiness offers a range of business planning services, including strategic, annual and succession planning. Contact the team on 02 6360 0360 or 02 9893 1803 for a confidential, obligation-free discussion.

James Price has over 30 years' experience in providing strategic, commercial and financial advice to Australian and international business clients. James' blogs provide business advice for aspiring and current small to mid-sized business owners, operators and managers.