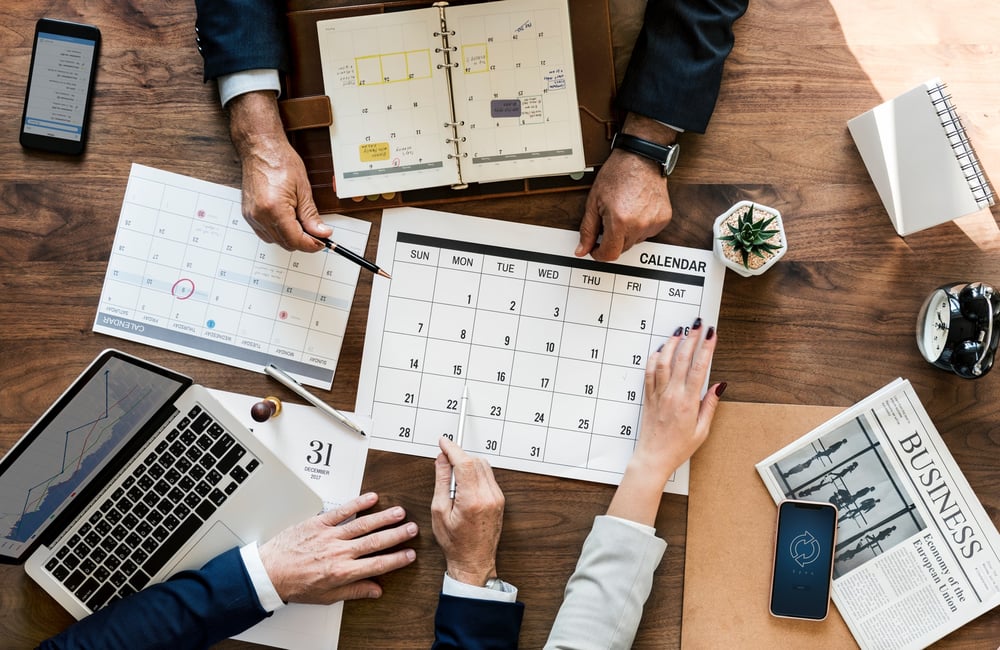 The annual business planning process should address three critical questions about your business:
Where is the business now?
Where do we want the business to be in the future?
How are we going to marshal the resources we have, and which we can influence, to get there?
In this video I list four aspects of your business which you need to consider during the annual business planning process – Operational, Financial, Risks, People management – and drill down a little into some issues you should cover under each of those four elements.
This video provides a brief introduction to annual business planning. For a deeper dive into the process, download our free Annual Business Plan Template. This detailed template is designed to help you gather and analyse the information necessary to create a robust plan, and bring it together in one document.
For more information on business planning, take a look at the accompanying videos:
If you would like support or advice regarding strategic, annual or succession planning, contact the team at JPAbusiness on 02 6360 0360 (Orange) or 02 9893 1803 (Parramatta) for a confidential, initial discussion.

James Price has over 30 years' experience in providing strategic, commercial and financial advice to Australian and international business clients. James' blogs provide business advice for aspiring and current small to mid-sized business owners, operators and managers.