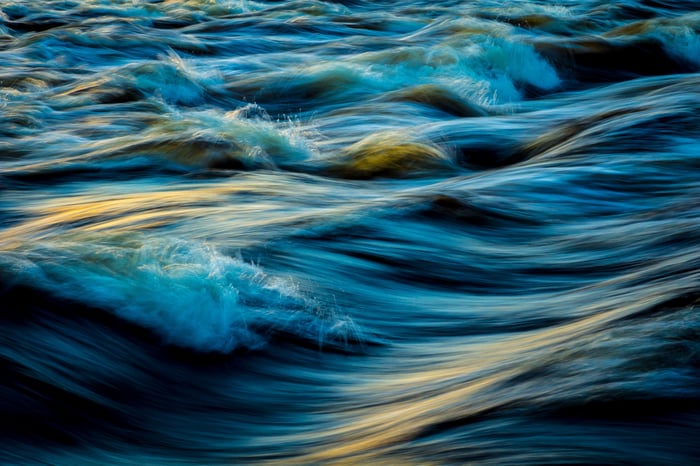 'Low debt' was one of the top 3 positive impacts on business performance identified by respondents to our recent survey. In fact, over 40% of respondents cited maintaining a low debt as a key element of their positive business performance.
One of the focus areas for business owners to drive their business forward is maintaining an awareness of their capital base and liquidity for working capital and investment purposes. Critical to this is maintaining a strong cash flow.
Cash flow is important whether you choose to fund your business' working capital needs with cash or a line of credit. In the case of seeking credit from a bank, maintaining a healthy cash surplus will positively influence the bank's view of your loan's serviceability, which may result in:
less onerous loan conditions and covenants
more flexible financing options
improved cost of borrowing.
Take a look at our eBooks on Managing your banking relationship and Managing cash flow and working capital for more advice in this area. You can also download our free Working Capital Checklist.
Below are some tips from the eBooks mentioned above.
Tips to maintain/reduce business debt:
Communicate regularly and proactively with your bank and provide them with evidence you are attuned to identifying and managing key business risks, reporting and governance processes.
Ask the hard questions of new customers regarding payment history. Consider tightening payment terms until they've established a positive track record. Use credit rating agencies.
Unless you're a bank, don't act like one. Some businesses have payment terms that state 'the payment period is X days – if the account is not paid in X days the customer will be charged interest at a daily rate of Y per cent'. Interest being charged doesn't necessarily help your cash flow!
Record your inventory. Review it at least once a month to appreciate whether it's over or under-valued versus your business needs.
The JPAbusiness team offers a range of business advisory services that can help with cash flow management, including assessing and offering advice on your current business systems and processes. Contact the team on 02 6360 0360 for a confidential, obligation-free discussion.

James Price has over 30 years' experience in providing strategic, commercial and financial advice to Australian and international business clients. James' blogs provide business advice for aspiring and current small to mid-sized business owners, operators and managers.