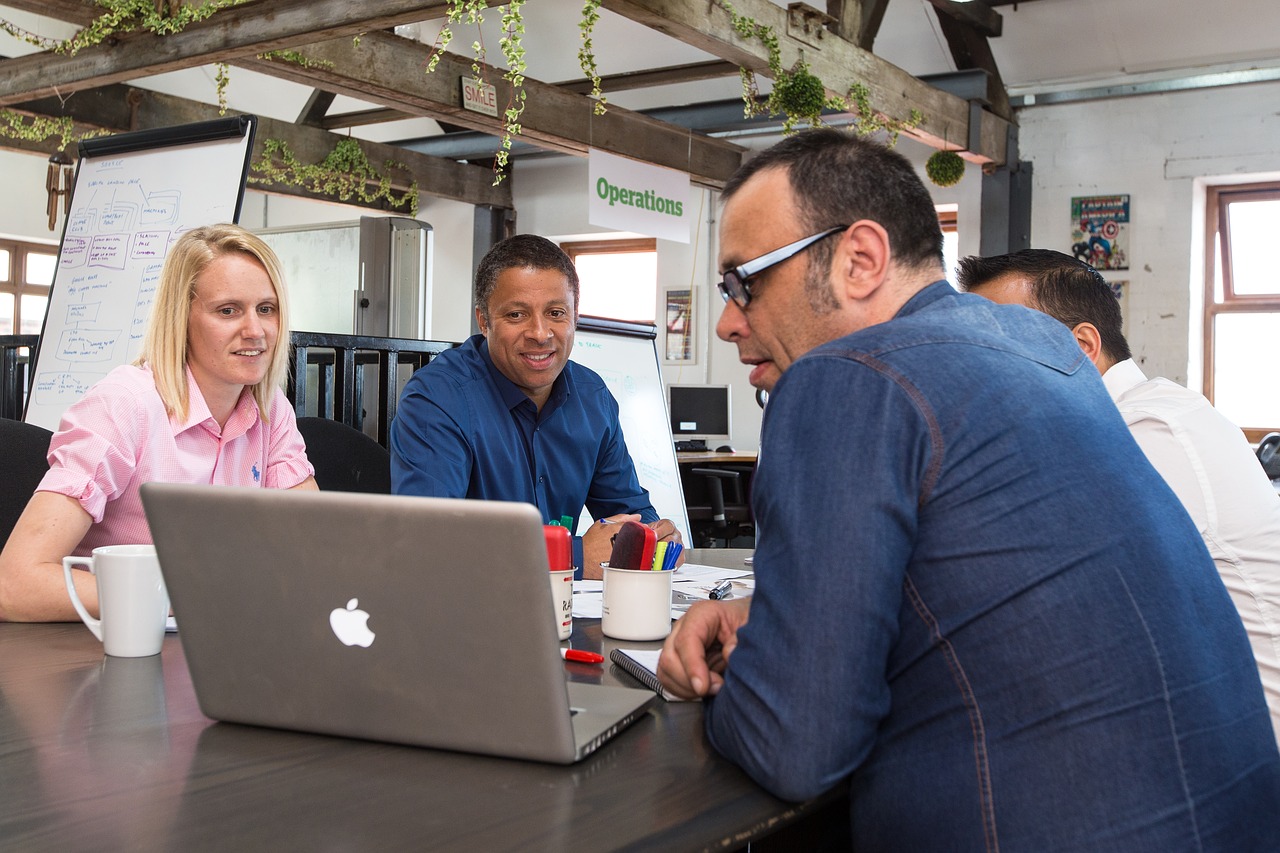 Suppliers are key value drivers in a business.
Suppliers make up a large part of the cost of doing business, but more importantly they assist in providing consistency of whatever product or service you deliver.
The degree to which you've got that continuity locked down will allow you to drive more value in your business.
If you're servicing a customer and you know you can be predictable and deliver at a certain time, then you're much better at pitching to that customer against a competitor.