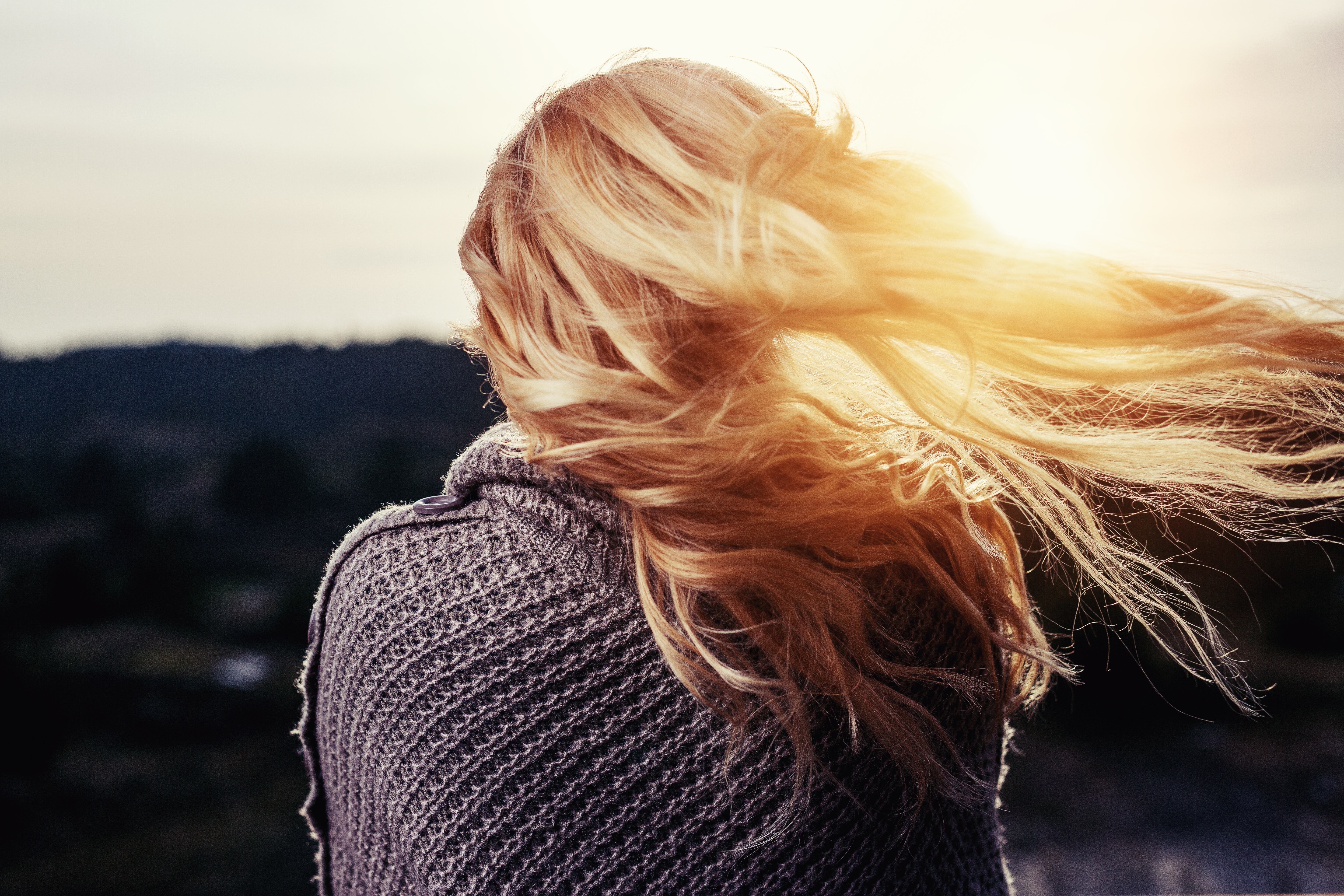 We have had many people come to us over the years looking to move from an employed environment into their own business.
More commonly, however, our business-buying clients tend to be established business owners with successful businesses who are looking to grow further.
The choice for these clients is:
'Do I grow organically?' i.e. build on what they already have, or
'Do I grow inorganically?' i.e. buy a complementary business to 'bolt on'.
It's about evaluating the pros and cons of spending money upfront to purchase a business and network that someone else has already developed, versus keeping your money and spending the time and energy to develop it yourself.